English Heritage Gift Membership - help keep heritage alive & strong
If you're looking for heritage gifts for anyone who loves British heritage and the English past, you could give them a Gift of Membership to English Heritage.
English Heritage protects and promotes England's spectacular historic buildings and archaeological sites. England has a very rich history, with spectacular historic buildings and aechaeological sites to match. English Heritage works to protect these and to promote them, to ensure that they are accessible to everyone.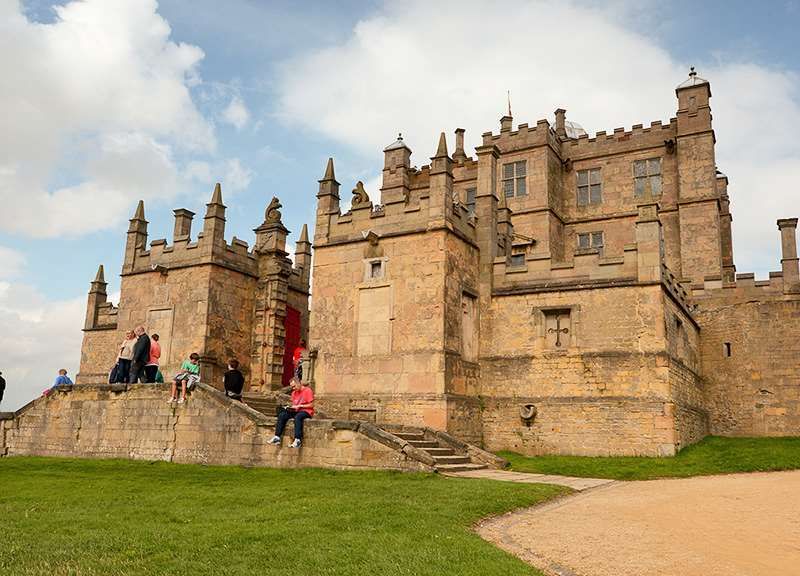 English Heritage has 400 sites open to the public so there's lots to explore!


There are over 400 sites open to the public, including Stonehenge, the recently refurbished Kenwood House, Tintagel Castle and Hadrian's Wall. Your gift membership will help English Heritage preserve England's beautiful historic places for years to come. This is a perfect gift for anyone who loves a day out. They can enjoy days out all over England and have a fantastic time to remember!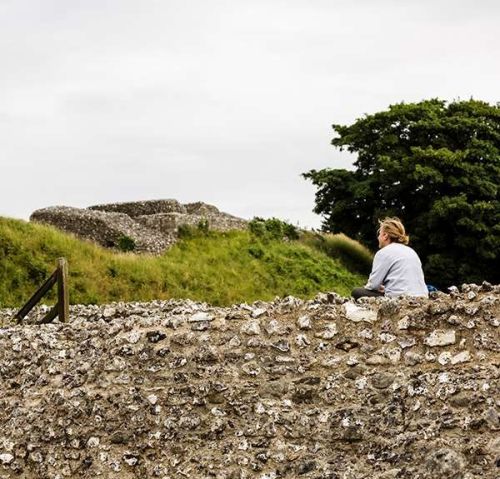 Explore the site of Old Sarum in Wiltshire

This May, as we approach Her Majesty Queen Elizabeth II's Platinum Jubilee, you could explore the royal connections that English Heritage has - and there are plenty of them! For instance, Charles II was imprisoned at Carisbrooke Castle, whilst you can visit Osborne House, Queen Victoria's holiday home on the Isle of Wight. Or there's Boscobel, where Charles II famously hide in the oak tree. English Heritage has lots of information - as you would expect - about the Kings and Queens of England, so you can explore and discover all about them from home! There's even a quiz to test your knowledge! Find out more here


The Largest Gathering of People dressed as Vampires
On 26 May 2022 at Whitby Abbey, there's a GUINNESS WORLD RECORDS™ attempt to record the largest gathering of people dressed as vampires! Whitby is the perfect place for this event, given its the birthplace of Dracula! This will mark the famous novel of Bram Stoker's novel which has its 125th anniversary. This will take place between 6:45 and 7:15pm and you can find out all about it here - and please note the dress code!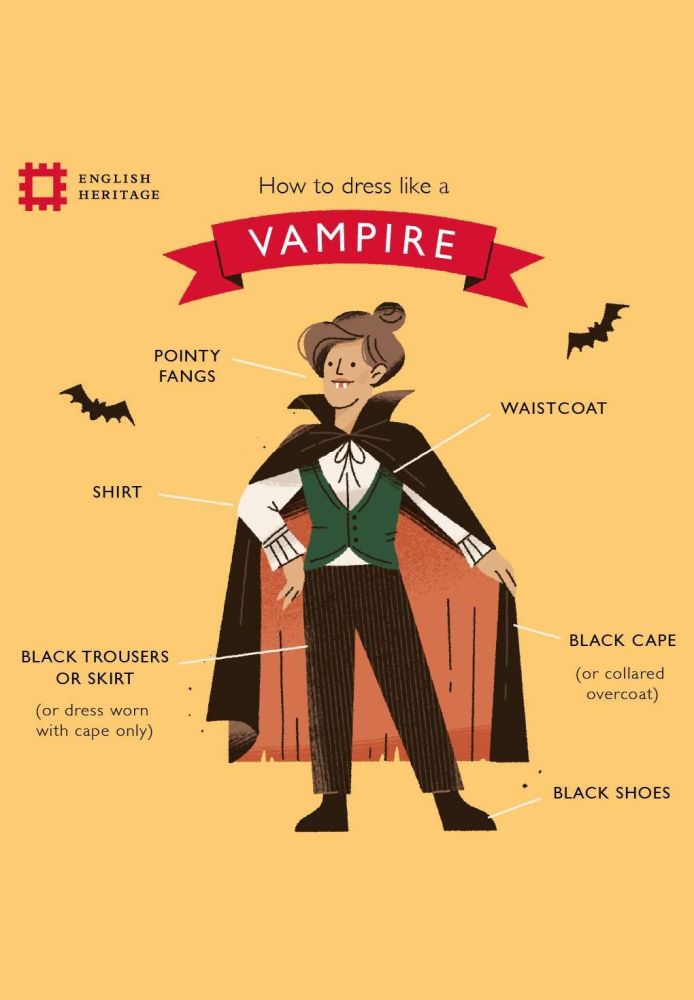 Give your loved ones a gift membership and they can then enjoy days out at 400 properties around England, from castles to pre-historic sites, Roman sites to monuments & ruins, houses and palaces as well as magnificent gardens. It's a great gift for anyone who loves gardens as well as history. Give the gift of history or treat yourself to explore beautiful spots around the country.

Use the code EH2022 before 31 May 2022 and get 15% off Gift and Annual Memberships with English Heritage! Click here to join today!
What will your loved one get with a Gift of Membership?
FREE members handbook

Exclusive members magazine

FREE or reduced price entry to events

Unlimited access to over 400 historic places

FREE parking when the car park is owned by English Heritage

Click here to buy a Gift Membership to English Heritage
Use the code EH2022 before 31 May 2022 and get 15% off
Gift and Annual Memberships
This code can only be used for new memberships.