Artisan Whisky Subscription
Here's a gift membership (or subscription) for whisky lovers - an Artisan Whisky Subscription.
Give the gift of exceptional whiskies from a selection of the finest Scottish distilleries. The lucky recipient will receive three beautifully presented, hand-finished gift boxes delivered at three monthly intervals.
The boxes will include:
Five 30ml glass bottles filled with select single malt and artisan whiskies
Individual tasting cards for each dram
A whisky tasting mat
The first box also contains a guide to whisky tasting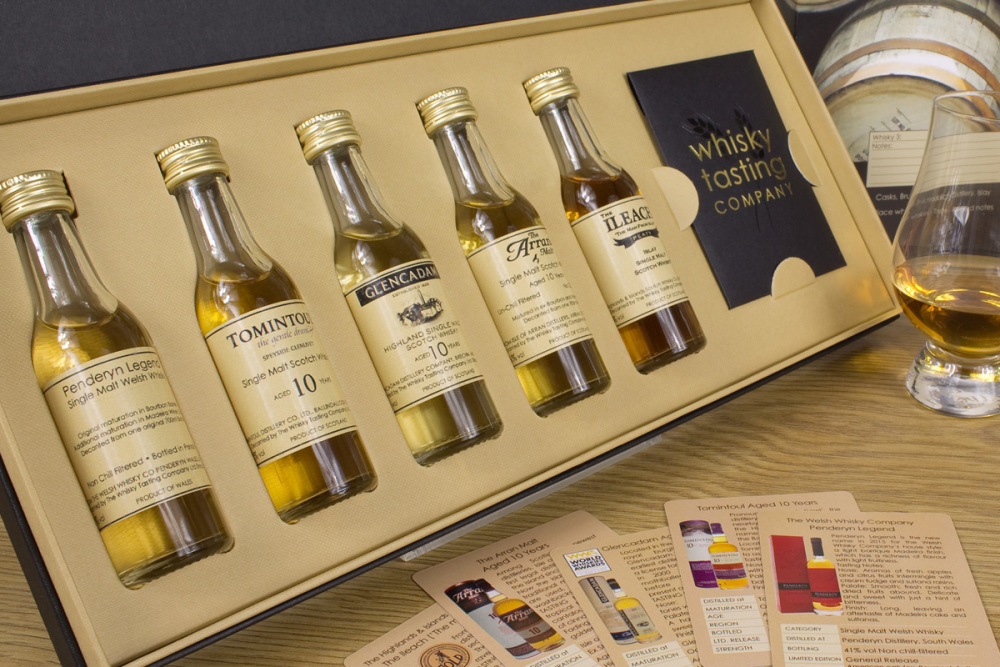 The first box comes with a guide to tasting whisky too, so you can start as you mean to go on identifying noses, palates and finishes to find your latest whisky favourite.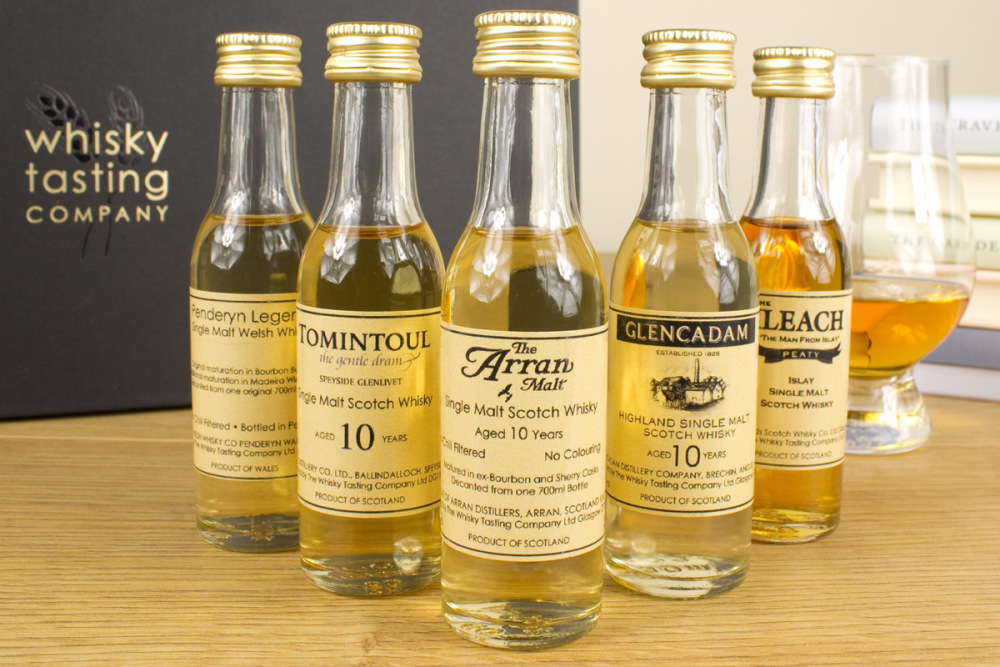 The whiskies are provided by The Whisky Tasting Company. It's an HMRC-verified Scotch whisky bottler and it guarantees authenticity and the highest standards of whisky. The whiskies are bottled at their own premises in Scotland.
This gift is available through gift experience company Virgin Experience Days for £99.00. Go to Virgin Experience Days here.