RHS Flower Show Tatton Park is on BBC2's Gardeners' World on Thursday 21 July 2022 at 8pm
Posted on
Hot on the heels (literally!) of the RHS Hampton Court Palace Garden Festival comes RHS Flower Show Tatton Park Flower Show from 20th July through to the 24th July 2022.
And BBC2's Gardeners' World will be covering RHS Flower Show Tatton Park on Thursday 21 July 2022 at 8pm, so don't miss it. Whilst Monty Don gets stuck into his seasonal jobs at Longmeadow, Arit Anderson and Nick Bailey will present the highlights from RHS Flower Show Tatton Park and share the latest design advice and must have plants from the Show.
It will be an amazing event, with lots to see and do and activities for all the family, from the younger members to older children and adults!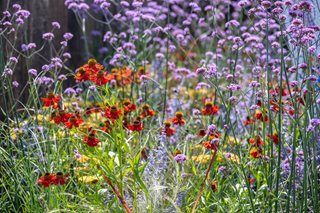 The Show has lots of gardens to inspire everyone, with planet friendly gardening ideas – if you can't make the Show but want to help the planet, there are lots of ways to do this on the RHS website.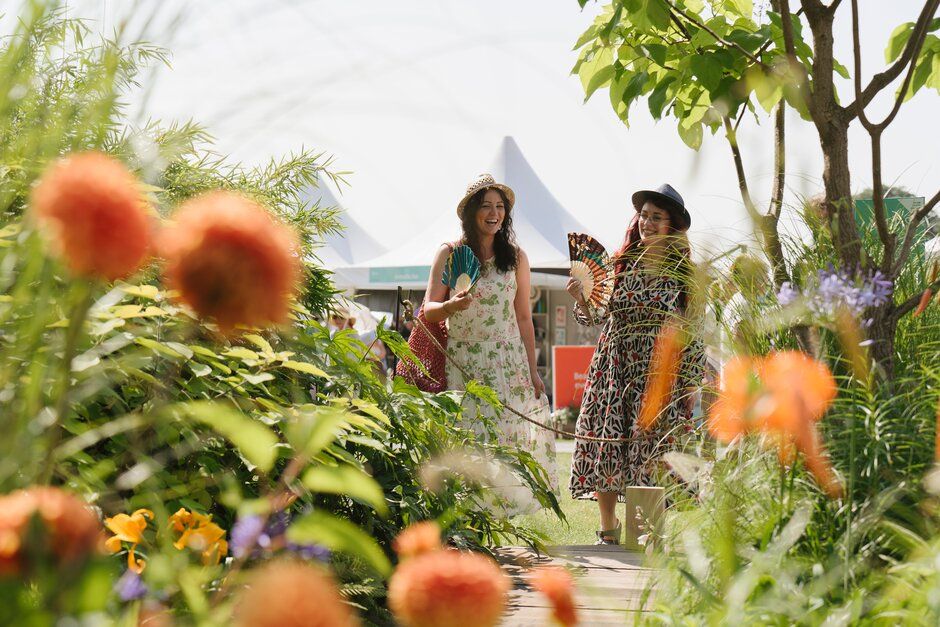 Find out about the RHS Flower Show Tatton Park here


Gardens to inspire you!
Gardens include the BBC2 Radio 2 garden, The One Show's Sow, Show and Grow Garden, Greener Front Gardens and Greener Borders. There's even a garden showing how gardening can help different aspects of our health, and it's called the RHS Vitamin B Garden.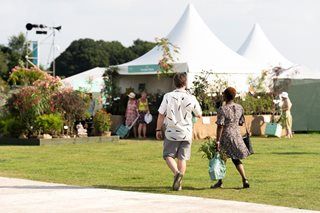 Take a look at the highlights at RHS Flower Show Tatton Park
Lots of discovering to be done!
As well as gardens to admire, enjoy and be inspired by (there's nothing like enjoying the efforts of other people!), there are talks (Gerald Stratford and Arit Anderson, for instance) and Adam Reid is going to cook up a storm. There are workshops on seed growing and herb planting as well, and Earth's Riches will look at the amazing wonders of soil and compost.
Tuck in!
It doesn't stop there, with Plant Village, the Floral Marquee and a Flower School. Florists will show you how to make displays at home, and if that isn't enough, you can shop to your heart's content, listen to professional musicians and stop to refresh yourself with food and drink.
There's lots more information on the RHS website, as always.
Why not give a gift membership or treat yourself to a membership of the RHS? Apart from the benefits you will gain, it will help the RHS grow and nurture gardening for all ages. Find out more about joining the RHS here