Don't miss: Kew Gardens: A Year in Bloom is back!
Posted on
It's back on our screens!
Kew Gardens: A Year in Bloom is back on Channel 5 on Tuesday 19th July 2022 at 8pm.
The Royal Botanic Gardens, Kew, has two incredible sites.
The gardens' website explains that "Plants and fungi are vital to the future of food, clean air and medicine. We're fighting against biodiversity loss to save life on Earth."
They cover over 300 acres in south west London, and 535 acres at their Sussex base, Wakehurst.
They are quite amazing, with centre of scientific innovation, historical interest, a tourist attraction and home to an incredible plant collection.
The Channel 5 series follows the staff who look after the plants over the course of a year, and it's quite a task. Try to imagine evaluating almost 17,000 different plant species in the garden to work out what stays and what goes – that's Simon's job, he's the new Head of Living Collections. Rather him than me!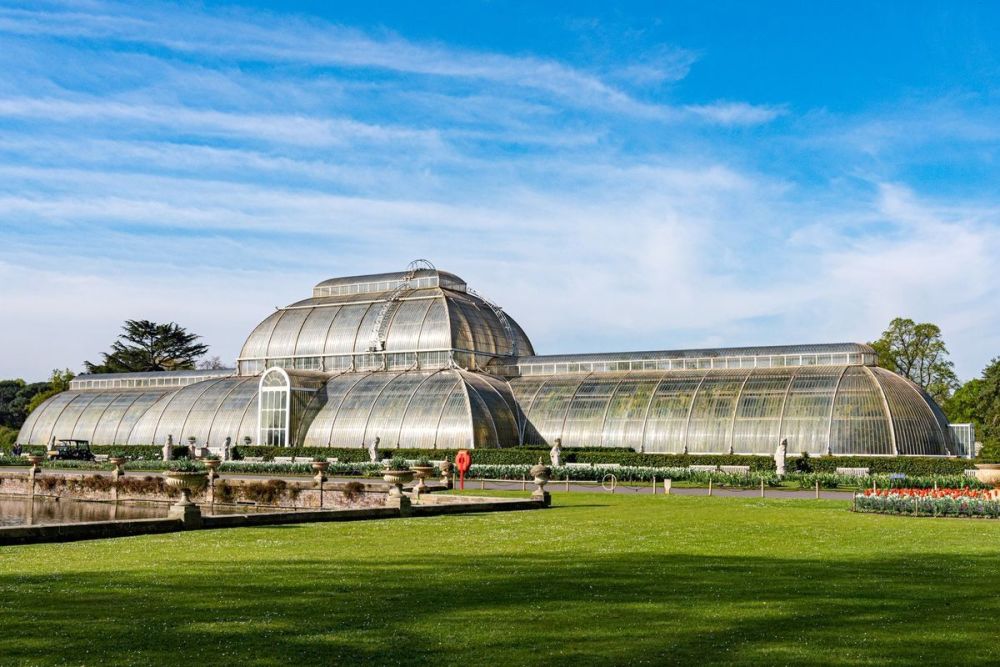 Visit the world famous Royal Botanic Gardens, Kew
£39.00 for two with Virgin Experience Days
You can discover rare and threatened plants in The Temperate House, the largest Victorian glasshouse
in the world. And there's the Mediterranean Garden and King William's Temple. There's the chance to have a quiet moment in the Japanese Gardens. And there's the Natural Area, 37 acres of beautiful woodland. Queen Victoria donated the woodland to Kew, with the condition that it remains in a wilder, untamed state.
There are, of course, many other things to see at the Royal Botanic Gardens, Kew, and you can get a better idea of what they are by visiting their website.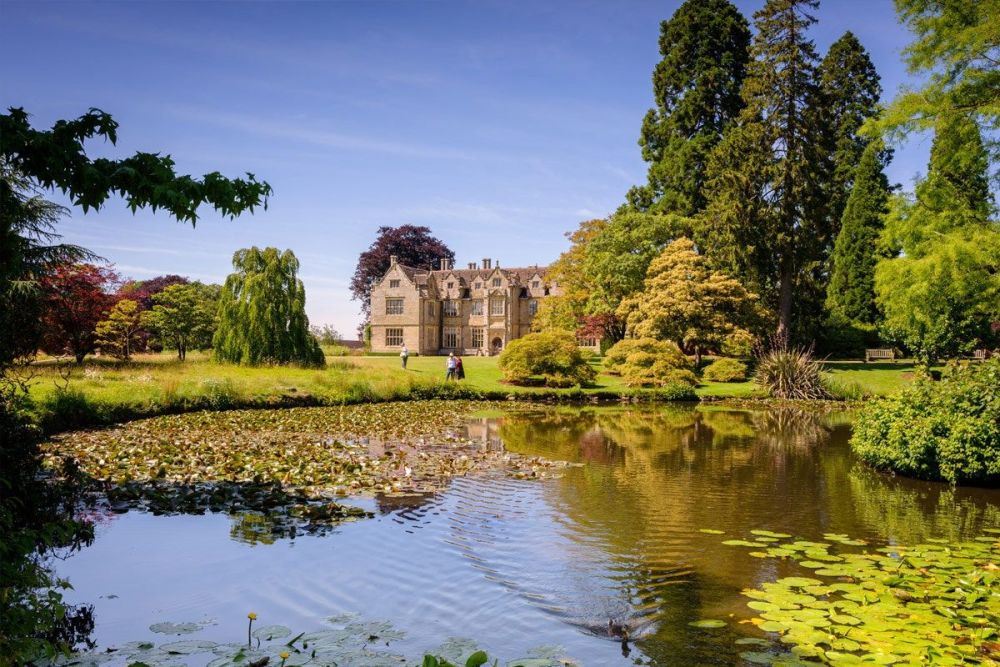 Wakehurst is in Sussex. Why not treat a loved one to a day out there?
£29.00 with Virgin Experience Days


At the Wakehurst site, scientists have collected, dried and banked seeds from rare, endangered, endemic, and useful plants. They can protect these for generations to come. They have done this working with 260 global partners, and now the seed collection is the largest in the world. It has 2.4 billion seeds at its Millennium Seed Bank, the largest such bank in the world and they are stored at Wakehurst's sub-zero, state of the art facility which is underground. There are some fascinating facts and figures about this seed bank here.
There's Bloomers Valley which is a landmark meadow restoration. There are rich, local grasslands buzzing with insects. There's the Rock Walk, which dates back 140 million years. And the beautiful Bethlehem Wood, which has one of Britain's greatest collection of birches (Betula), with some of the most critically endangered species. Westwood Valley is home to Wakehurst's stunning collection of rare rhododendrons
On their website, do keep an eye on Read and Watch and they also do short courses (plus professional ones, and there's lots for children, too. They've also got online courses, handy if you live nowhere near Kew or Wakehurst.
Now, you could give a gift membership to the Royal Botanic Gardens, Kew, and Virgin Experience Days also has a number of experience days which could make a lovely gift for anyone who loves gardens. Equally, you can escape to Kew Gardens from your sofa with Virtual Kew!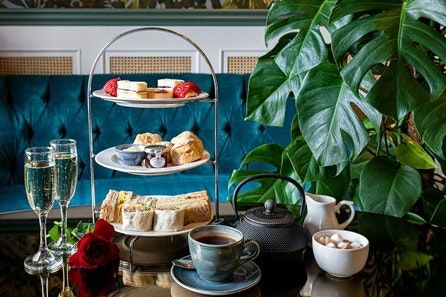 Virgin Experience Days has a number of experiences at Kew Gardens and Wakehurst
Find out more here