For coffee lovers, how about a Subscription of Award Winning Pact Coffee?
Posted on
Looking for a gift subscription for someone who loves coffee? Well, how about giving a subscription to award-winning Pact Coffee, available from Virgin Experience Days?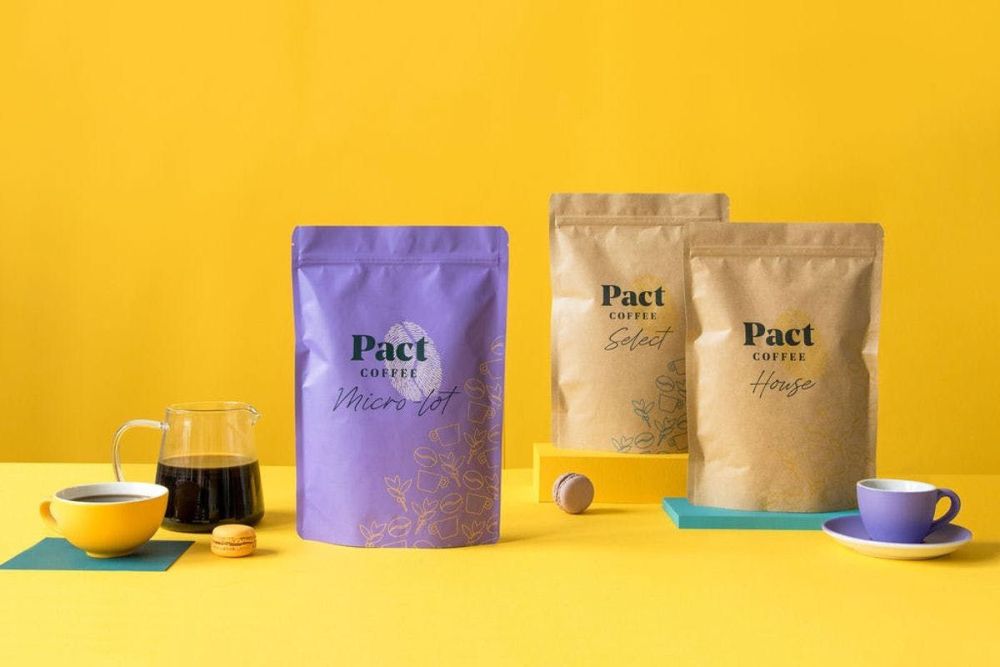 Pact Coffee is on a mission to bring speciality coffee to the nation's lips! Their coffee is ethical, too, as they pay farmers on average 55% above the Fairtrade price. And if you take out a subscription, their coffee will be on its way to you, for 3, 6 or 12 months!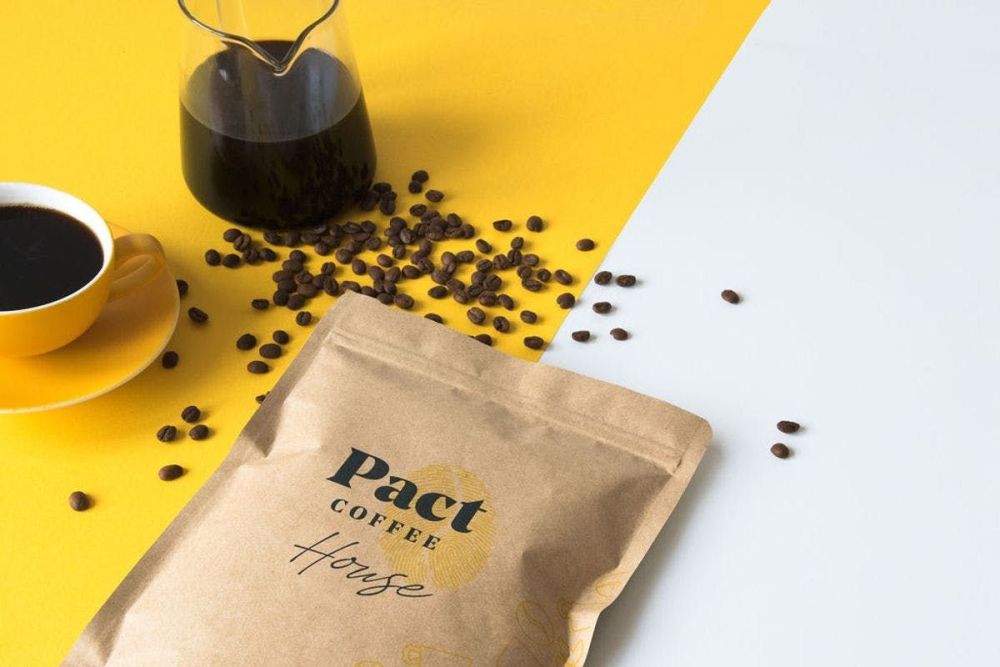 Their coffee is freshly roasted in Surrey and ethically sourced
You can choose a grind and roast profile to suit your brewing preference and there's delivery through your letterbox! There's a coffee menu from 7 orgins with a range of flavours.

This subscription is available from Virgin Experience Days so head there and drink in more information!