Wembley Stadium Tours
Posted on
Did you see the Euro2020 football match between England and Denmark on Wednesday night? Wasn't it exciting? I really felt for the goalkeepers and players at such a tense moment. Well done to everyone involved!
Anyway, the match took place at Wembley and if you've got a football lover in your life, you could give them a Wembley Stadium Tour as a gift!

This isn't a gift membership, but it's a chance to go behind the scenes and find out what Wembley is like there.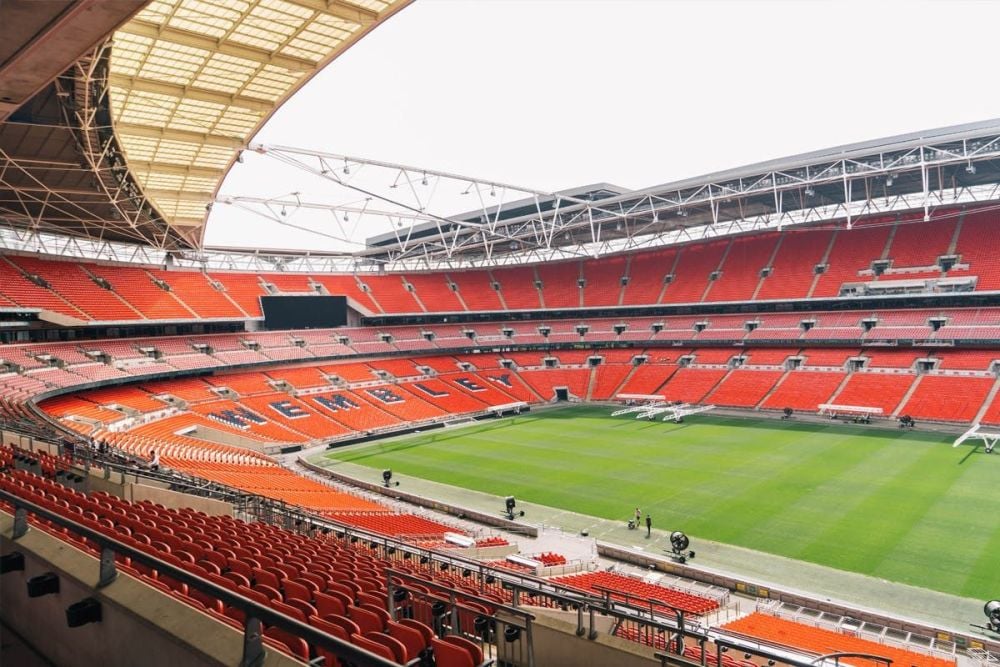 Virgin Experience Days have stadium tours for one adult, for two adults, for an adult and child, and for two adults and two children.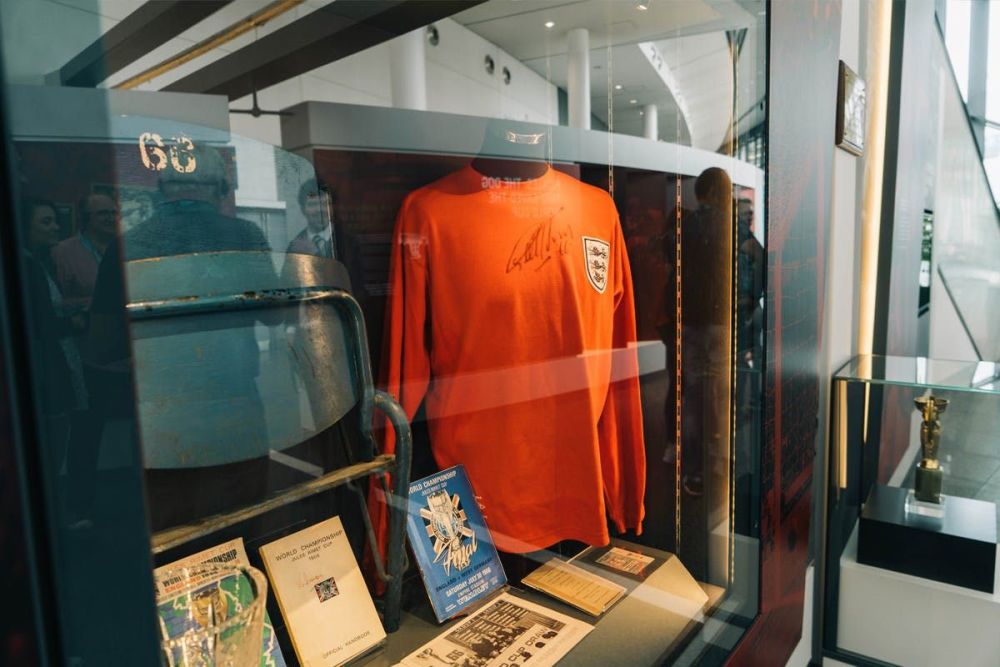 You can take in the changing rooms, the players' tunnel and the dug outs on tours that last about 1 hour and 15 minutes.
Kick off to go to Virgin Experience Days to find out more
By the way, Virgin Experience Days have football gifts and tours for fans of Arsenal, Chelsea, Spurs, Fulham, Manchester City, Manchester United, Liverpool, Millwall, Newcastle United and the London Stadium. Find out more here