Give a gift membership to Plantlife
Posted on

Plantlife is one of my favourite charities. If you're looking for a gift membership for someone who loves flowers and wildflowers in particular, and wants to help with conservation, please take a look at its website.
Wild flowers , plants and fungi are essential for all our wildlife. There's nothing like seeing a beautiful roadside verge full of wild-flowers, or a wild-flower meadow.
Plantlife work to raise awareness of the importance of wildflowers, plants and fungi and to protect them so that future generations can enjoy them and that wildlife can continue to benefit from them.
Get involved in Plantlife and conservation!
We can all get involved in their work, by going on a Great British Wildflower Hunt, taking part in No Mow May (leave some of your lawn uncut and then you can work out how many bees and butterflies the area would support - Every Flower Counts! They have a cowslip survey and of course, they have a Road Verge Campaign. The good news is that many councils are taking steps to make road verge management more sustainable and wildlife-friendly.
Give a gift membership!
Membership benefits include Plant Life magazine three times a year, a free identification guide, information on how to grow wild flowers in your garden and priority access to selected events.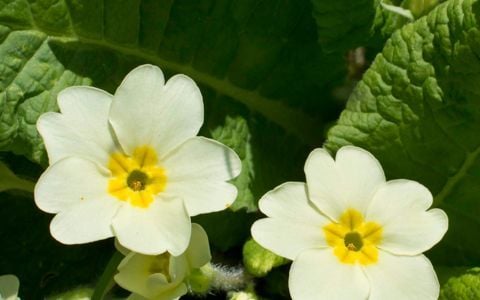 Give a gift membership to Plantlife
Image ©Plantlife
Other ways to support Plantlife and its vital conservation work include:
Adopt an acre
Adopt a veteran tree
Adopt a reserve
Adopt a flower
Make a donation
Support an appeal
You can do all of these things through Plantlife's online shop.