BBC2 Thursday 17 June 2021 The Great Northern Garden Build at RHS Bridgewater
Posted on
Don't miss: BBC2 Thursday 17 June The Great Northern Garden Build
During lockdown (and well before that), the RHS have been very busy indeeed. A team of designers, engineers and gardeners have come together to work on the UK's most amazing garden project. Landscape architect Tom Stuart-Smith created the master plan and the results are incredible! And RHS Bridgewater is now open - advanced booking a must).
On BBC2 on Thursday 17 June 2021, you can get behind the scenes to find all about it in a programme called The Great Northern Garden Build.
The four part series tells us how the RHS's fifth garden has been created. It is one of the most ambitious and challenging gardening projects the UK has ever seen.
The programme goes behind the scenes and gives us the chance to meet the designers, engineers and gardeners who took on this enormous project. Volunteers have played an important role, too.
The garden was created on the site of a former grand Victorian estate in Greater Manchester.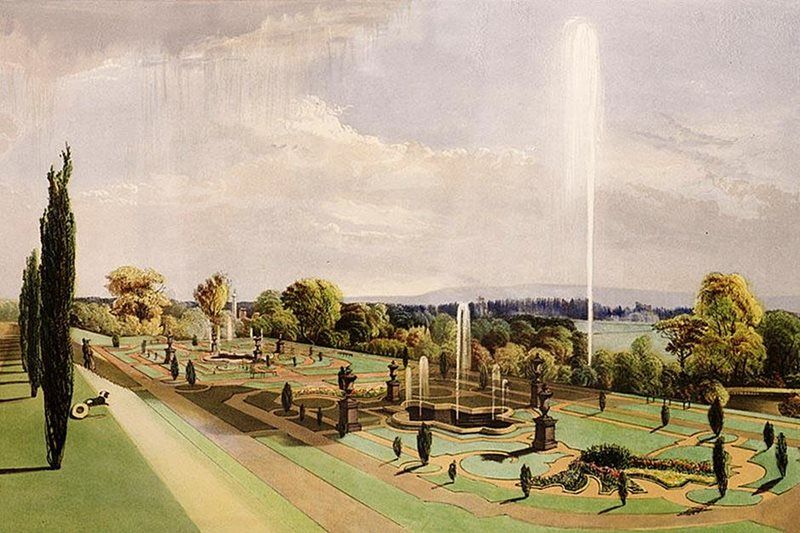 Needless to say, there were plenty of challenges along the way, including the lovely British climate and the coronavirus which hit six months before the garden's grand opening.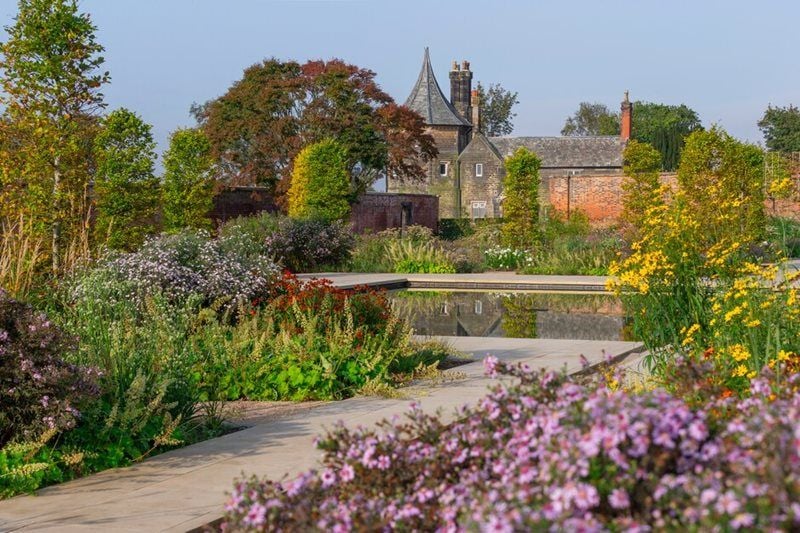 There's lots to see and do at RHS Bridgewater - you'll have to go back!
There's the Weston Walled Garden with multiple garden rooms and colourful borders. There are wider woodland meadows and lakes and a Woodland Play area for the kids.
Be inspired by the Kitchen Garden, the Chinese Streamside Garden and Paradise Garden. Visit Community Grow, which encourages members of the community to develop their skills. There are the Orchard Gardens, and the Victoria Meadow - the latter being 21 acres which are being transformed from being described as species poor to a rich, varied tapestry of native flora, perfect for wildlife.
And if you can't get to Bridgwater itself (which is in the Greater Manchester area), take a look at Virtual Bridgewater on the RHS website.
Why not give a gift membership to the RHS today? The membership benefits are listed here.