Have you see The Secrets of the Transport Museum?
Posted on
Have you been watching The Secrets of the Transport Museum on Yesterday UKTV?
The programme is from Brooklands Museum in Surrey, the birthplace of motor-racing. The Museum celebrates our incredible history of innovation in aviation and motor sport. You can read about the history of the museum here.
It's home to an incredible collections of historic vehicles. And maintaining the cars, aircraft, buses and motorbikes means an army of volunteers working like mad to keep them all in tip-top condition.
The programme follows the engineers and everyone who looks after these wonderful machines. It's a ten part series.
Now, if you know of someone who has always wanted to visit the Brooklands Museum, you may be interested to know that Red Letter Days has a number of experiences at the Brooklands Museum you could treat them to.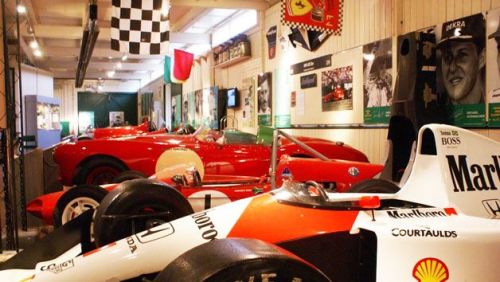 Some of these enable you to see Concorde as well, others involve lunch or afternoon tea.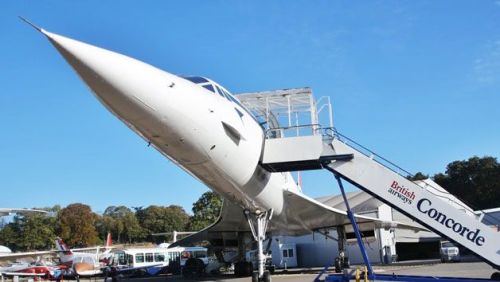 Not only that, as a visitor from this website you can enjoy 15% off with the code AHW2021RED. The code is valid until 31 December 2021 – it doesn't apply to non-discountable products.
There's also Entry for Two Adults at The Silverstone Experience (Northamptonshire) available from Red Letter Days.