Cheese Membership from Virgin Experience Days
Posted on
I've always liked cheese, and am very pleased to discover that Virgin Experience Days have introduced a new British Cheese Subscription Box from Letterbox Cheese.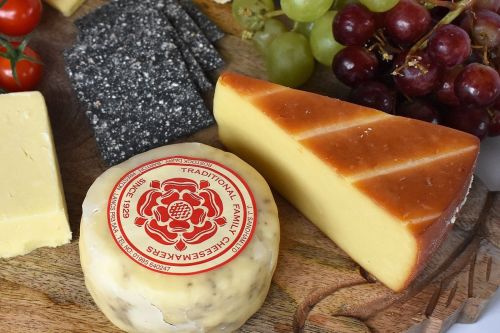 It's a two month membership and you can tuck into a fine cheese and biscuit selection. Each box has four different cheeses, a homemade relish, specially made biscuits and more cheese delights. I'm starting to feel hungry!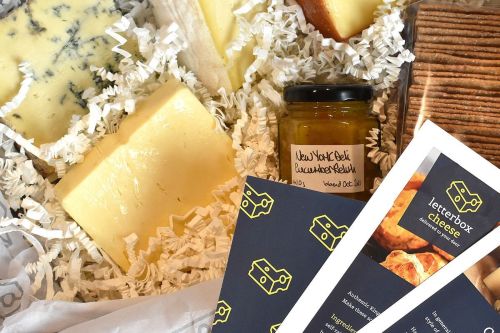 You can expect a smooth Double Gloucester with Chives and Onion, nutty Sparkenhoe Red Leicester, or a flavoursome mature Ogden truckle. All for £60.00.
Dive over to Virgin Exprience Days and tuck in!