15% off Gourmet Gifts and Subscriptions with Into the Blue
Posted on
There's great news from those fabulous people at gift experience company Into the Blue.
They have a mouth-watering 15% off for visitors from GiftMembership.co.uk!
And they have a number of Gourmet Gifts and Subscriptions you could take a look at if you want a gift for someone who loves food.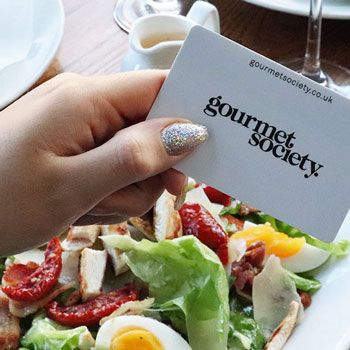 There are Spice Boxes, a 241 Curry Card, and a Date Night Subscription Box.
For anyone with a sweet tooth, there's a Hotel Chocolat Adventure Subscriptions, a Luxury Chocolate Brownie Subscription, a Two Person Brownie Heart Subscription and a Monthly Sweet Subscription.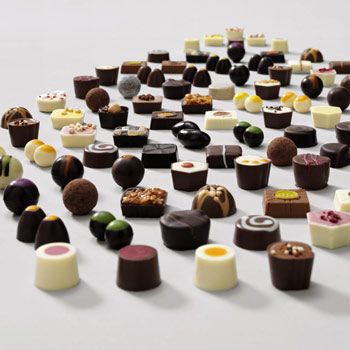 Lovers of drink aren't forgotten either, with subscriptions for those who love to taste whisky or wine, and a monthly fresly roasted coffee subscriptions.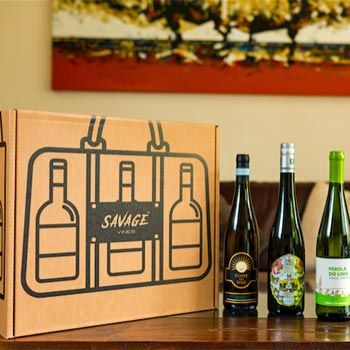 If your loved one enjoys dining out a lot, you could take a look at a 12 month gourmet society membership, a Dine Club Membership or a 12 Month Tastecard Membership.
And finally, there's even a Cookery Book Club!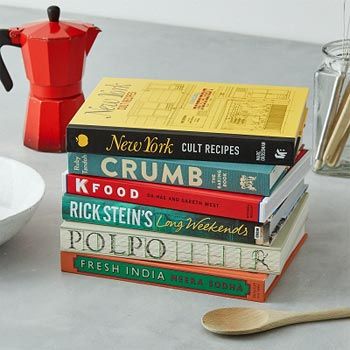 So to get your 15%, all you need to do is use the code …. By midnight on Christmas Day 2019. It runs site-wide to any experience up to £250. There are some experiences which are not included in this offer and you can find them here.
Nonetheless, why not browse Into the Blue's website and take a look for yourself! Happy Browsing!
This offer even applies to experiences on special offer already!