What to do at ZSL London Zoo when it's raining
Posted on
Whatever the weather…..
Whatever the weather, there's something to see at ZSL's London Zoo. In fact, they've put up a list of suggestions on their website to give you a few pointers.
If it's pouring with rain, fear not…
Enter London's Rainforest Life and come face to face with species such as sloths, tamanduas and Emperor tamarins. Then go to the Night Zone to see what the nocturnal animals get up to after dark….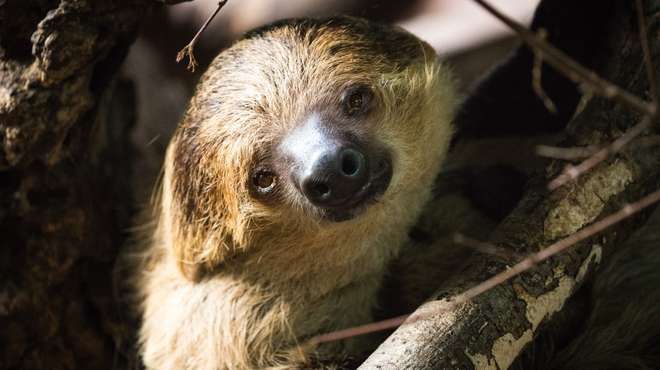 See Rainforest Life
Go to the Blackburn Pavillion where you'll find many birds, some free flying…..



Learn more about life cycles, biodiversity and climate change in Butterfly Paradise – you're surrounded by the hundreds of butterflies chosen to represent the 100,000 species existing on the planet

Then you could go to BUGS which stands for Biodiversity Underpinning Global Survival, a biodiversity and conservation exhibit. It's the main place where invertebrates (who have no backbone) are, and there's the UK's first ever walk-through spider exhibit, too!
The Reptile House goes back to 1926 and here you'll find reptiles and amphibians, including snakes, lizards, frogs and crocodiles!
Behind the Reptile House, you'll find the home of Ganas, a Komodo Dragon. Komodo Dragons have incredibly sharp teeth and toxic saliva that can fell a buffalo. You wouldn't want to mess with a Komodo Dragon.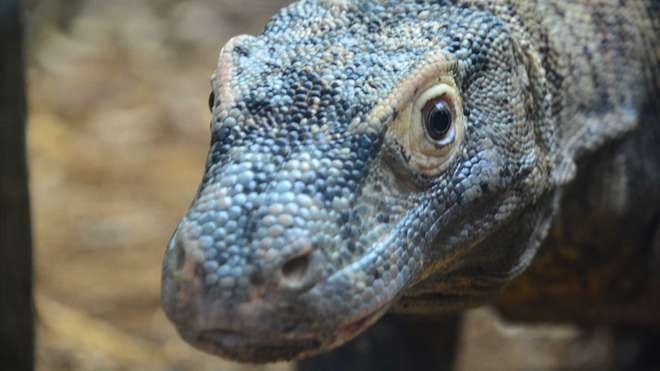 The good news is that many of the outdoor exhibits have sheltered spaces where you can watch the animals out of the rain. There's the train station at Land of the Lions, two big viewing areas at Tiger Territory and the western lowland gorillas' jungle gym at Gorilla Kingdom mean you can watch under cover.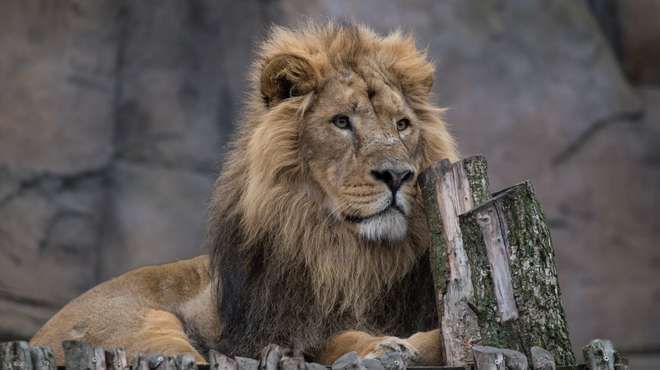 The Lemur area has a big indoor area for people and lemurs, whilst you can see inside the indoor area for pygmy hippos Thug and Nicky.

You can always stop off for a hot drink and something to each in the Terrace restaurant – and then why not just take a peek at the penguins, even if it is still raining and just brave the weather?

So even if there's a deluge, there's plenty of things to see…… so why not head off to ZSL London Zoo to see them for yourself?

Become a member or give a gift membership, and members have lots of benefits, including unlimited visits (during normal opening hours) for one year to ZSL London Zoo and ZSL Whipsnade Zoo. Find out more about the ZSL Membership here

Join Today