Portsmouth Historic Dockyard Annual Pass and Chatham Historic Dockyard Annual Pass
The history of our navy is an incredible one, with some tremendous feats of courage. Can you imagine what it would have been like to set sail on a ship when you are suffer from seasickness, even when your ship is still sitting in harbour? Well, General James Wolfe was, and yet he still made it across the Atlantic to sail a fleet down the St Lawrence River in 1759.
Anyway, whilst we consider the awesome courage of Wolfe, there are a couple of memberships I wanted to tell you about which relate to historic dockyards - Portsmouth in Hampshire and Chatham in Kent. They are available through BuyaGift.co.uk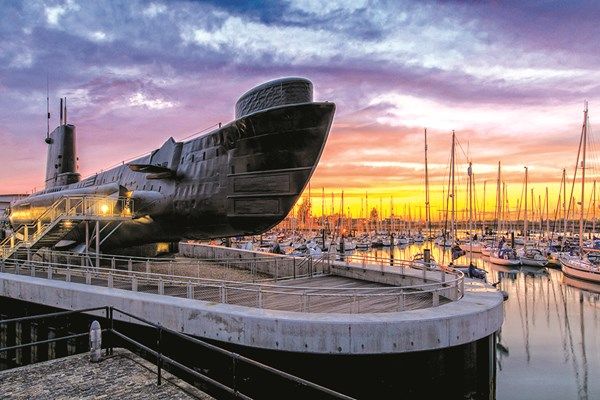 All attraction entry pass to the Portsmouth Historic Dockyard for 12 months, this includes:

Horrible Histories® Pirates: The Exhibition
HMS Victory
HMS Warrior 1860
The National Museum of the Royal Navy Portsmouth
Action Stations
Boathouse 4
HMS Alliance at the Royal Navy Submarine Museum
Explosion Museum of Naval Firepower
HMS M.33
Harbour Tours
Waterbus
The Chatham Historic Dockyard Annual Pass includes:
Annual ticket allowing access to all galleries and attractions for the year
Ropery and Submarine guided tours
Both Chatham and Portsmouth have dockyard annual passes for two people or family passes. There's plenty to do at both, and the joy of an annual pass is that you can back again and again and take your time to explore. So you don't have to see everything in one day, which can be exhausting.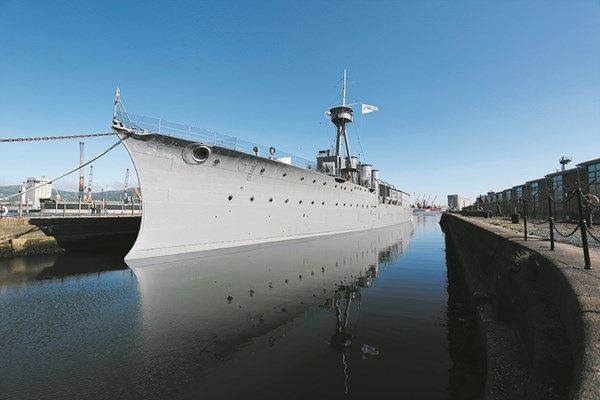 HMS Caroline is the sole surviving ship from the Battle of Jutland and she's been recreated to look and feel as she did in 1916. Situated in Belfast, you can tour the recreated cabins and walk along the decks where the ship's replica guns sit. There are interactive exhibitions on board and a dynamic film depicting the drama and devastation of the battle so you can learn all about war at sea.