Don't miss: Dinosaurs: The Final Day with Sir David Attenborough
Posted on
On Good Friday 15 April 2022, dinosaur fans and lovers will want to switch on for Dinosaurs: The Final Day with Sir David Attenborough.
On BBC1 at 6:30pm, Sir David shows how an asteroid strike wiped out dinosaurs about 66 million years ago. It should make for fascinating television.
Back in the 2010s in North Dakota, a palaeontologist called Robert DePalma unearthed a prehistoric graveyard which has given scientists a new view on the last moments of the Cretaceous period when an astheroid which was larger than Mount Everest collided with Earth.
The discovery of the graveyard gave scientists what they believed to be direct evidence of dinosaurs being killed as a result of the impact of the asteroid. And this brought the dinosaurs' dominance to a fast halt.
The creatures preserved at the site give us an incredibly detailed picture of the moment in time, and aided by visual effects, Sir David takes us through time to experience events.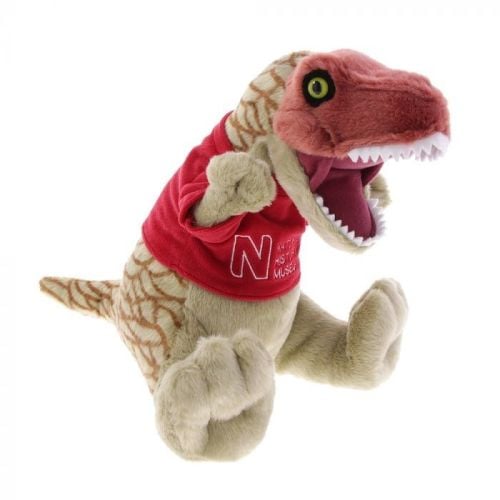 Want a gift for a dinosaur lover?
The Natural History Museum has a wonderful selection of dinosaur gifts!