Get ready for 2022 with a calendar, diary or planner from the CalendarClub
Posted on
One of the great things about memberships is that they last for more than the initial opening of the present or envelope or email. They keep on giving.
And another present which keeps on giving pleasure and helps us all get organised is the annual calendar, diary or planner.


The range available now is absolutely staggering and to make life easier, you can find them all under one roof – the CalendarClub.co.uk.


Whether you're looking for something for yourself or a gift for a loved one, or you want something to keep everybody organised in 2022, the CalendarClub will have it. Their calendars for example cover an astonishing range – from animals to football, travel to transport, history and literature to entertainment. They have calendars of all shapes and sizes – the slim calendar, the desk calendar, wall calendars and mini calendars. They've got advent calendars and perpetual calendars.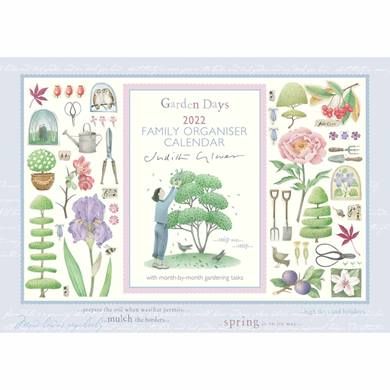 It's nice to have something on the wall or your desk that you enjoy looking at – something bright to cheer up a wall or make you smile every day. And if you can have something with a theme you love, whether it's animals or your favourite football team, so much the better!
Now, they've also got an offer on until 11 October 2021! Get 10% off when you buy 2 or more products (excludes postage). T&Cs apply**


Head off to the CalendarClub here and make the most of 2022


**T&Cs
Get 10% off when you purchase 2 or more products (excludes postage).

Sale items are not included in this promotional offer.

No voucher is required.

No discounts can be applied to pending or prior purchases.

This promotion is set to expire on the 11th of October at 8:30am