RHS Chelsea Flower Show - A Preview on BBC1!
Posted on
It won't be long before it's time for RHS Chelsea Flower Show which takes place from 21 to 26 September in 2021.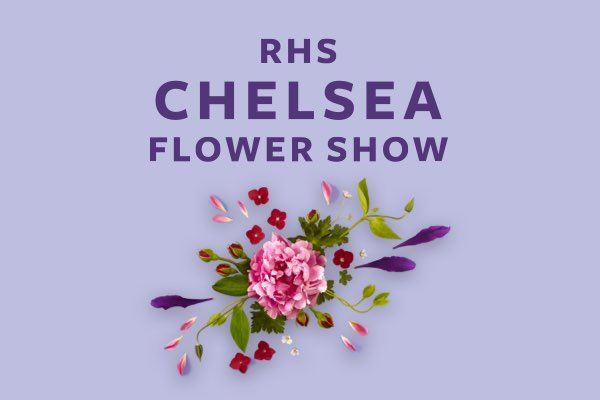 To wet your appetite (as if any of us need it!), the BBC have a preview programme on BBC1 on Sunday 12 September at 6pm. Adam Frost and Angelica Bell are reporting from the grounds of the Royal Hospital Chelsea.
Show gardens have been inspired by the famous nurse Florence Nightingale and also Psalm 23. There are gardens to help tackle climate change, a nursery showing a whole new collection of plants and a school, where the students prove the value of houseplants. Six House Plant Studios will give you plenty of inspiration for making your home greener! For example, why not create your own forest at home?!
There are container gardens, balcony gardens, artisan gardens, show gardens, feature gardens and sanctuary gardens to enjoy and take inspiration from. There's nothing like strolling through and enjoy the work of other people and then going home with your head full of ideas and plans.
Chelsea's Great Pavilion will be ablaze with glorious colour, and there's an Italian-style piazza surrounding the monument with enormous olive trees, cypress and handmade terracotta pots to add to the Mediterranean flavour. So you'll see some rare and unusual produce not normally found at RHS Chelsea.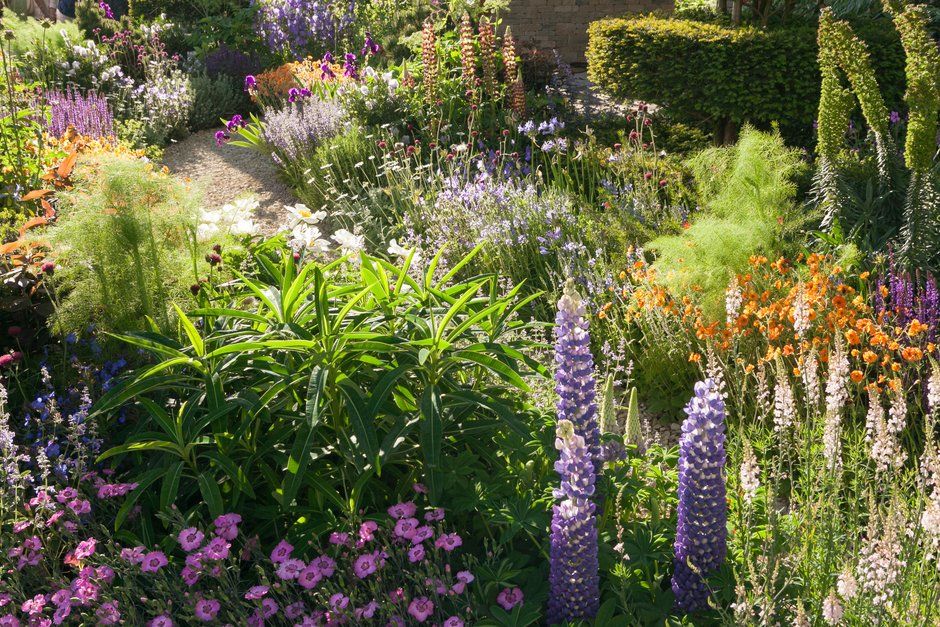 Needless to say, there will be ample opportunity to stroll, browse and shop, and enjoy food and drink.
Take a look at the RHS website for more information and to book your tickets - they are going fast!