Prints from the Natural History Museum to decorate a home
Posted on
Reconnect with nature
Immerse yourself into nature with the 56th Wildlife Photographer of the Year exhibition at the Natural History Museum and foster a personal connection with the natural world around you.
Each image has been selected by a panel of international experts and showcases some of the best wildlife photography in the world.
The exhibition takes place from 17 May to 1 August - the Natural History Museum itself opens on 17 May in accordance with government guidelines. You need to book tickets online as there are timed entry systems in place, even for members, to help control numbers.
If you can't get to the Natural History Museum, you can bring the exhibition straight into your home. You can see images online or you could head to the Natural History Museum's online shop and buy a print from the Natural History Museum's online shop and buy a print.
There are quite a number to choose from, all stunning, and many different animals are represented.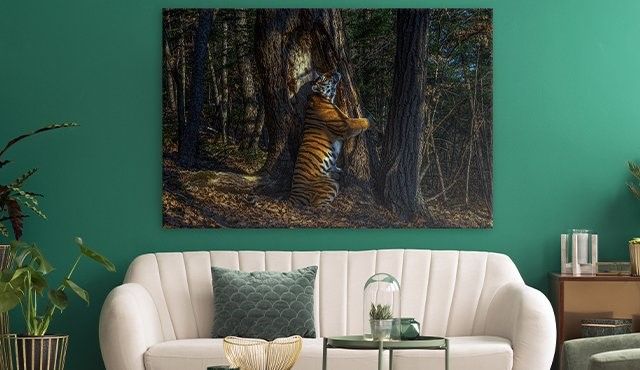 For most prints, you can choose canvas, photo paper and fine art paper. There are different sizes to choose from as well.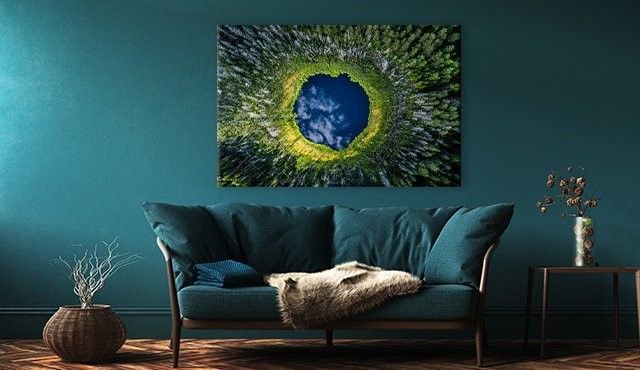 Visit the Natural History Museum to find out more about the exhibition here.