Check out the Wildlife Trusts - some have a half price membership!
Posted on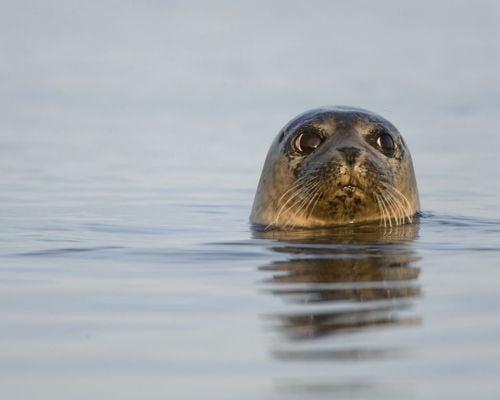 image © Wildlife Trusts
The Wildlife Trusts is a grassroots movement.
It includes people from all walks of live – and they all believe that we need nature, and nature needs us.
There are 46 individual Wildlife Trusts – they were all formed by groups of people who are active and motivated and who wanted to make a positive difference to wildlife and future generations. The Trusts are all members of the Royal Society of Wildlife Trusts, which is a registered charity in its own right – it ensures a strong voice for wildlife in the UK.
The Wildlife Trusts have over 850,000 members, 38,000 volunteers and 2,000 staff. They extend from the islands of Alderney and the Isle of Man to Scotland, Northern Ireland, Wales and England.
Become a member of the Wildlife Trust and you will help look after the wildlife and wild places in the area. There's a regular membership magazine that's full of tips, ideas, events and walks.
Now in January 2021, some of the Wildlife Trusts (but not all) are offering memberships for half price – take a look and see for yourself!