Last Minute Subscription Gifts from BuyAGift
Posted on
Are you in a panic looking last minute gifts and looking for subscriptions?
Well, the good news is that BuyaGift.co.uk have a number of gift subscriptions you can get - and you can even get 15% off, thanks to our own exclusive code that they've given us!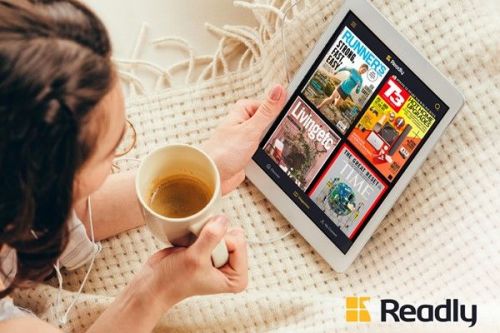 They've got quite a variety, too - anything from beer subscriptions for beer lovers, to art subscriptions for art lovers. There's a subscription for people who love magazines and newspapers, knitting, self care, scent and cookery!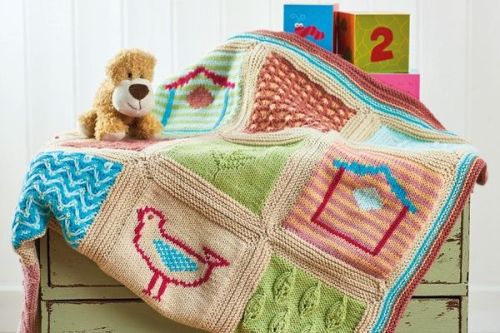 Get over to BuyaGift.co.uk here and take a look for yourself!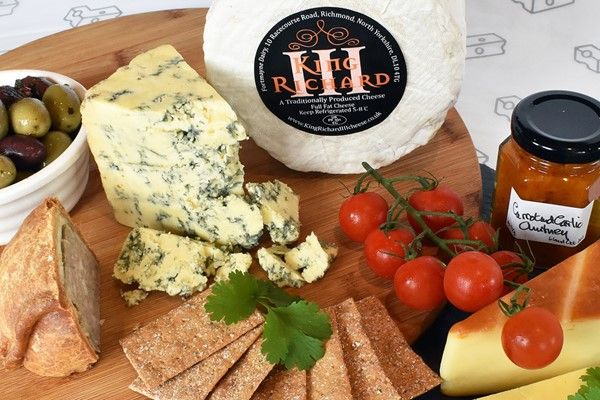 The discount code for your 15% off (which is site wide and valid until 28 February 2021) is AHW15NEWYEAR.

Please note that the code does not apply to these gifts