Halloween at English Heritage!
Posted on
Spooky, spooky!
English Heritage have lots going on at Halloween for all ages!
Last year, Wrest Park had Woodland Walks and these were so successful that they are running at 6 historic places this year – Audley End, Belsay Hall, Walmer Castle, Brodsworth Hall, Witley Court and Wrest Park. It's an outdoor tour so appropriate clothing and footwear is must. The 45 minute walks are suitable for children between 5 and 12 years old.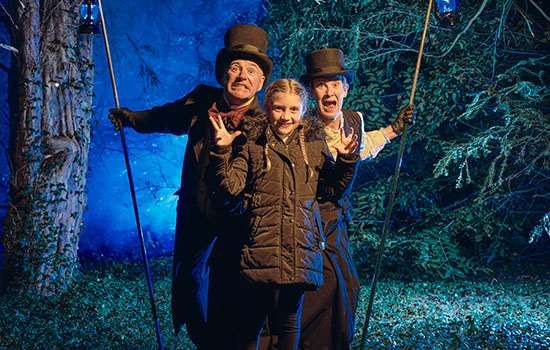 Adults will find something goulish as well! You can join story tellers – they will guide you on a journey through the past…. And tales of ghosts, supernatural sightings and historical horrors! Take a torch as things will get dark – suitable for ages 16+.
There's even a guide on how to make your own Halloween mask!
Visit the English Heritage website here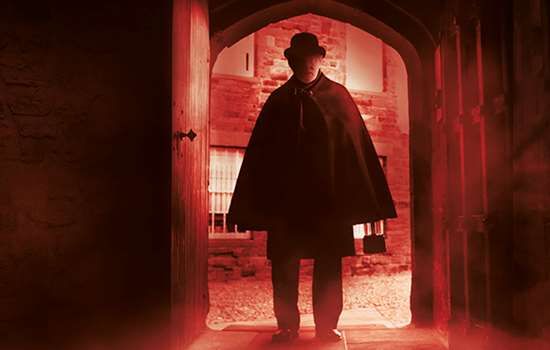 Now, if you can't get out to a Halloween happening at English Heritage, there's plenty of opportunity for you to find out more about Halloween itself on English Heritage's website!
Discover the history of Halloween
Witchcraft: 8 Myths and Misconceptions
Spooky! And don't forget - you can get 15% off Gift and Annual Memberships at English Heritage using the code EH2020 - it's valid until 31 October 2020. Give a membership today!