National Trust Unlocked starts on Channel 4, Sunday 23 August 2020 at 9pm
Posted on
There's a new series about the National Trust on Channel 4, starting on Sunday 23 August 2020 at 9pm. It's called National Trust Unlocked.
This is a six part series and George Clarke looks at some of the UK's most impressive historic homes during lockdown, starting in the beautiful county of Dorset in the south of England.
Clarke meets custodians, house steawrds, property ecologists and visitor-experience managers. In Dorset, the programme covers Kingston Lacy, Hidcote Manor Garden and the Rock Houses in Kinver Edge.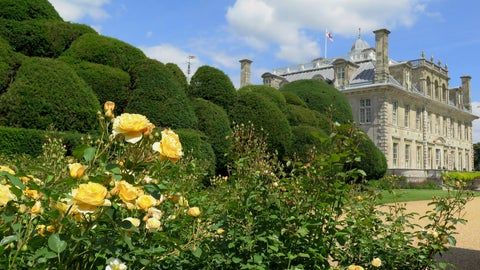 George Clarke visits Kingston Lacy


Then it's off for walkies with his Siberian husky called Loki, along Studland Bay on the Jurassic Coast.
Clarke visits National Trust properties and places in Somerset, Gloucestershire, Northumberland, Worcestershire, Buckinghamshire, West Sussex, Devon, Warwickshire, Tyne and Wear, Surrey, London and Sunderland.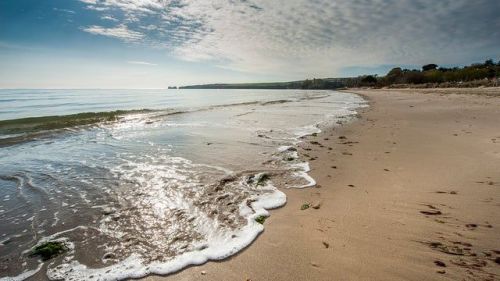 Walks on Studland Bay in Dorset
If you're inspired to visit, you need to book most places in advance. Please check on the National Trust website for up to date information.
Head off to find out more about the programme here.
Why not give someone a gift membership so that they can enjoy many days out?