New memberships from Red Letter Days with 15% off: Beer, Magic and Gadgets!
Posted on
There are a number of new gift memberships available from gift experience company Red Letter Days!
And what's more, as a visitor from this website you can get 15% off (more about that later...)
There's one month or three months, and you can have an 8 pack or a 10 pack. Beer52 are home to a range of craft beers from UK breweries and abroad and this gift membership will give beer lovers a chance to discover more about them and appreciate all that goes into producing craft beers! From £27.00. Find out more from Red Letter Days
2. Gadget Discovery Club Two Month Membership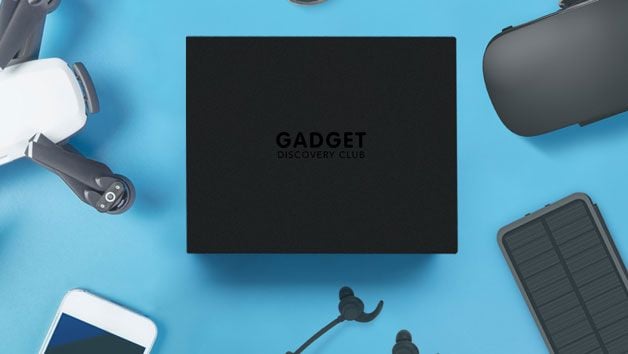 This is a two-month Gadget Discovery Club subscription and just right for those who want to try the latest state-of-the-art devices. Receive an exciting gadget hand-picked by tech-savvy buyers, with up-to-date tech for smart phones and smart home, music devices, wearables and much more. The gadgets are designed to enhance an experience and add convenience to someone's lifestyle. Membership is available for £50 from Red Letter Days.
3. Online All Inclusive Two Month Membership to The Magic School for One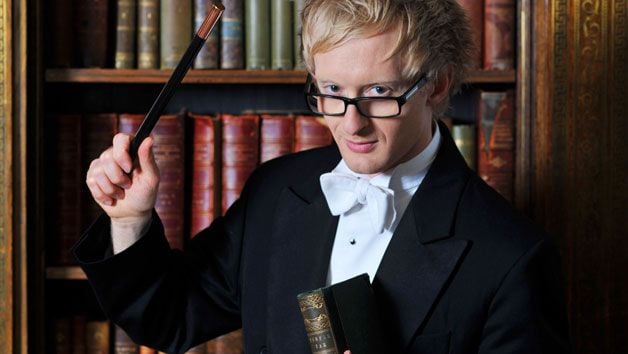 I think this sounds like great fun! You can master the art of doing magic and show off some sensational tricks! Join The Magic Hour's Magic School and discover 100s of videos online. This is a fab chance for somone who just wants to try their hand at magic. There are two group classes every month. It's currently on offer for £40 from Red Letter Days.
Now, there's a special offer for all you lovely visitors to this website from Red Letter Days - thank you to them!
They are giving visitors from this website 15% off ALL experiences site wide, including special offers and 2 for 1s, so this is a great chance to make your money go further!
All you need to do is to use the code RAHW15NEW. The code is valid until 28 February 2021. (This code doesn't apply to non-discounted gifts.)