Give a membership to a Welsh Wildlife Trust
Posted on
The 1st of March is St David's Day.
St David is the Patron Saint of the beautiful country of Wales. He's also the Patron Saint of Doves. He was known as Dewi Sant in Welsh and he was born in Pembrokeshire.
He was known for performing miracles. For example, apparently he was preaching to a big crowd and he raised the ground beneath him into a hill, so that everyone could hear his sermon!
There are events to celebrate St David's Day all over the country. People wear a daffodil or a leek, and children wear Welsh costumes. They take part in traditional Welsh dancing, take part in school concerts, recite poetry and sing folk songs. They might eat Welsh cakes, Welsh rarebit or some Bara brith tea loaf.
So I thought I'd raise awareness of the work being done to keep Wales and her wildlife beautiful, to preserve her wonderful places.
Introducing the Welsh Wildlife Trusts!
Joining your local Wildlife Trust can help you find out more about nature and what you can do to help. Membership gives you access to events – and it's a great way to meet people with like-minded interests!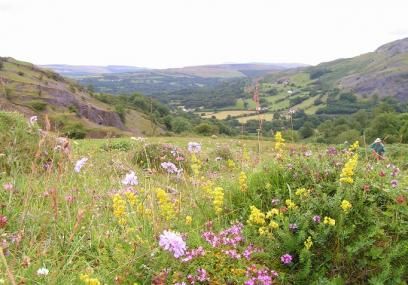 There are 5 Wildlife Trusts around Wales and they all have membership schemes.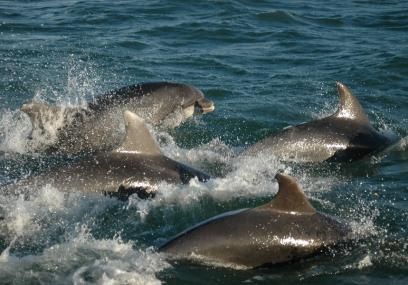 Crucially, memberships help the Wildlife Trusts do a number of things:
It supports their work to create a Living Landscape, reconnecting natural habitats across Wales

It helps secure Living Seas where marine wildlife can thrive, from the ocean depths to coastlines

It connects people of all ages with nature and wildlife

It helps protect species which are threatened such as otters, water voles and butterflies

It enables the Wildlife Trusts to stand up for wildlife on sea and land, to make sure that politicians and decision-makers give nature a chance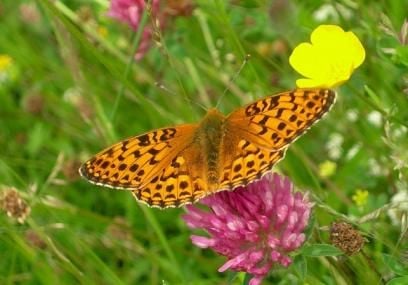 Visit the Welsh Wildlife Trusts' website to find out more and give a nature lover a gift membership.
All images copyright to the Welsh Wildlife Trusts