Free gift when you give a gift membership to the RSPB or join yourself!
Posted on
The 14th to 21 February is National Nest Box Week – a chance to give our feathered friends a place to nest and rest.
The RSPB has a great offer on RSPB memberships – you can give someone special a gift membership and help nature as well!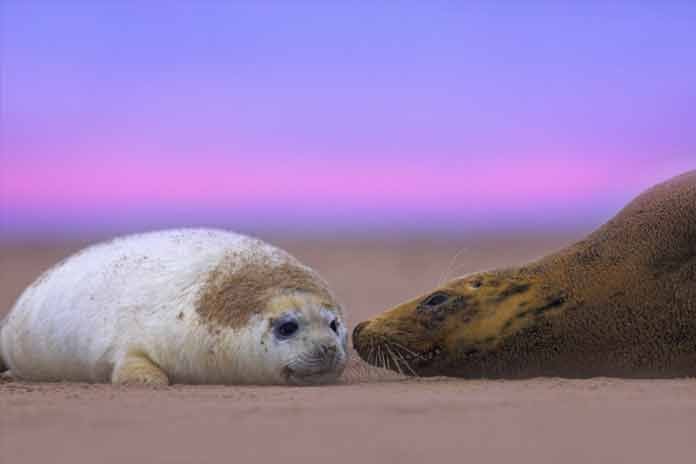 RSPB Members can explore the RSPB's beautiful reserves – there's free parking and entry to over
170 sites, and a free gift!
You'll receive Nature's Home magazine four times a year – it's got facts, features, news and stunning photos.
You can choose a free gift, too, when you take out membership: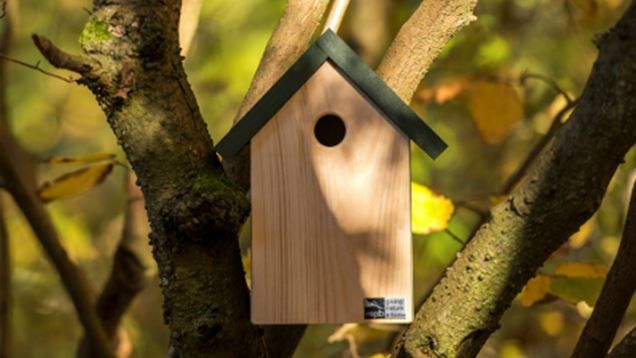 Apex classic nest box (offer ends 31 March 2020)
This FSC ® certified timber nest box is suitable for a wide range of garden birds.
or
Handbook of British Birds
The bestselling RSPB Handbook of British Birds is the ideal reference for birdwatchers of all levels of interest and experience.
There are three different sorts of memberships with the RSPB
Adult – for 1 to 2 adults, from £5 a month
Family – for up to 2 adults and 5 children from £6 a momth
Youth – for the under 18s – from £25 a year