RHS Bridgewater is due to open in July 2020!
Posted on
The RHS has announced that their fifth garden - RHS Bridgewater - is opening to the public from Thursday 30 July 2020!
This is one of the most important events in the history of the RHS - it's the first new garden for nearly 20 years!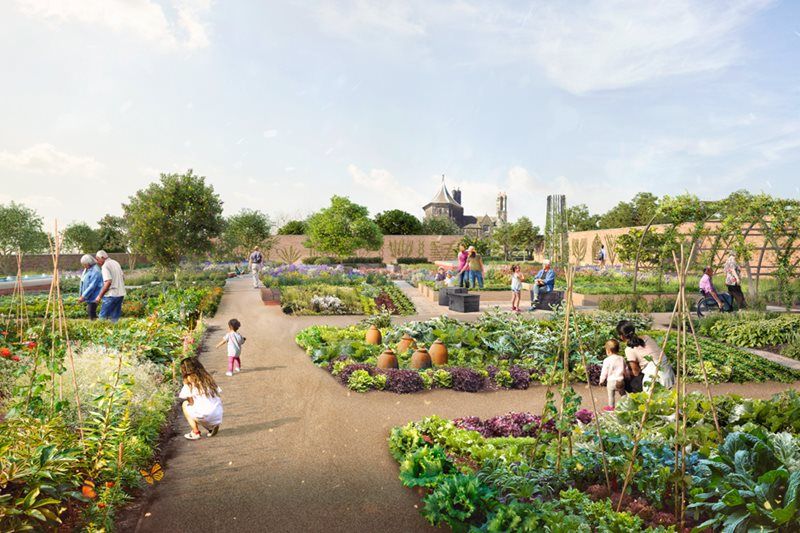 One of the really exciting things about it is that it will mean 8.2 million people will be within an hour's journey of the garden!
There will be a 10 day programme of events and celelrations in August, says the RHS.