Annual Premium Museum Pass at Mary Rose Museum for Two
Posted on
Looking for a gift for naval history lovers or lovers of Tudor History or history in general?
Take a look at the Annual Premium Museum Pass at the Mary Rose Museum for Two! It's in Portsmouth, Hampshire.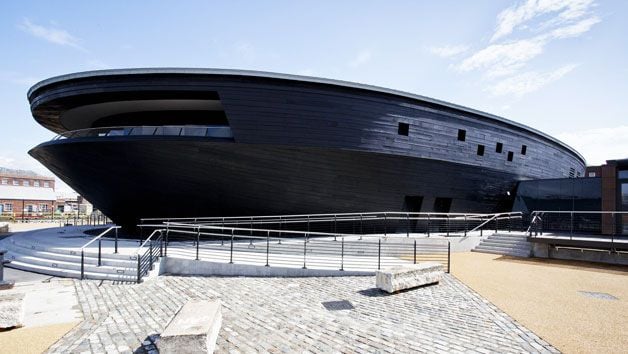 Your loved ones can enjoy a day out exploring Tudor England and its amazing naval history. There's entry two adults to the Mary Rose Museum in Portsmouth Historic Dockyard.
The Mary Rose was known as Henry VIII's favourite warship and it accidentallky sunk in the 1545 Battle of the Solent.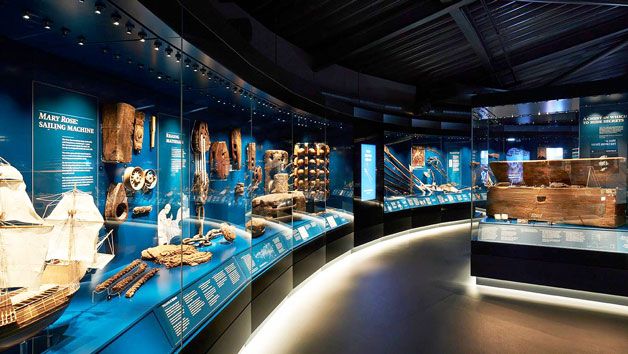 You may remember there was an extensive excavation of the ship from the seabed.
Visitors to the museum can marvel the impressive ship, gun deck and over 19,000 over objects and artefacts displayed in the museum.
In short....
Enjoy 12-month unlimited entry to the Mary Rose Museum for two
A guided tour on one visit
Discover a fascinating part of England's history
Explore the museum's latest exhibitions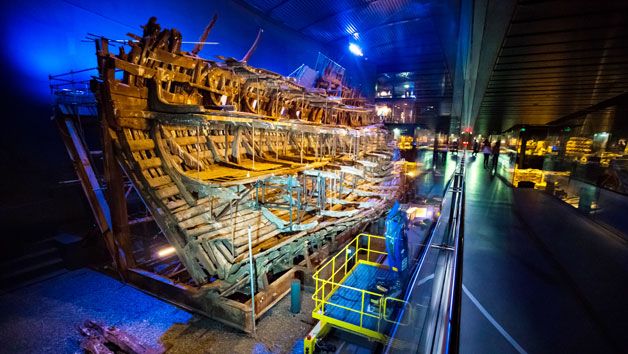 Go to Red Letter Days for more information and to buy this gift
There's also another gift experience with the Mary Rose Museum:
VIP Museum Guided Tour with Sparkling Afternoon Tea at Mary Rose Museum for Two which includes

Enjoy 12-month unlimited entry to the Mary Rose Museum for two
A guided tour on one visit
Sparkling afternoon tea in the private dining room on one visit
A goodie bag with a tour book
10% discount in the shop