Great Gift Membership for History Lovers: Special offer with the British Newspaper Archive
Posted on
This is a great gift membership for history lovers who love indulging and getting lost in the pages of history as it happened.
The British Newspaper Archive is an incredible resource. Instead of having to go to the British Library, members can tap into newspapers from 1603 up to the present day from Britain and further afield online! There are over 600,000 bound volumes of newspapers and over 300,000 reels of microfilm so plenty to keep history lovers occupied whilst the weather blows a gale outside and the wind lashes against the window!
You can imagine your loved one, sipping a hot brew and munching on a favourite biscuit, whilst they get lost in pages and pages of history online – a great way to escape from the fast pace and routine of the day!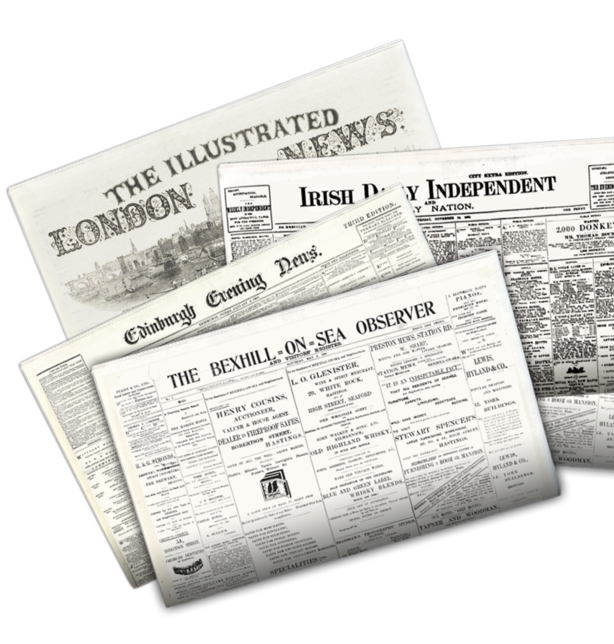 What's more, more and more newspaper pages are being added every week…
The good news is that the British Newspaper Archive are currently offering 30% off 12 month Subscription Packages! This offer is available until Saturday 23 November.
Use the code RFA2019ACQ to get your 30% off and give your loved one the chance to get lost in the pages of history as it happened.