Things to do in Scotland this Autumn with the National Trust for Scotland
Posted on
Autumn is a glorious time of year with all its stunning colours.
The National Trust for Scotland has a number of ways that you can make the most of the time, from visiting castles to taking autumn walks and of course, checking out local wildlife.
Peregrine falcons, feral goats, red deer, seabirds, seals, otters whales and dolphins, red squirrels, the elusive pine marten – they all make their homes around various points of Scotland. What will you spot?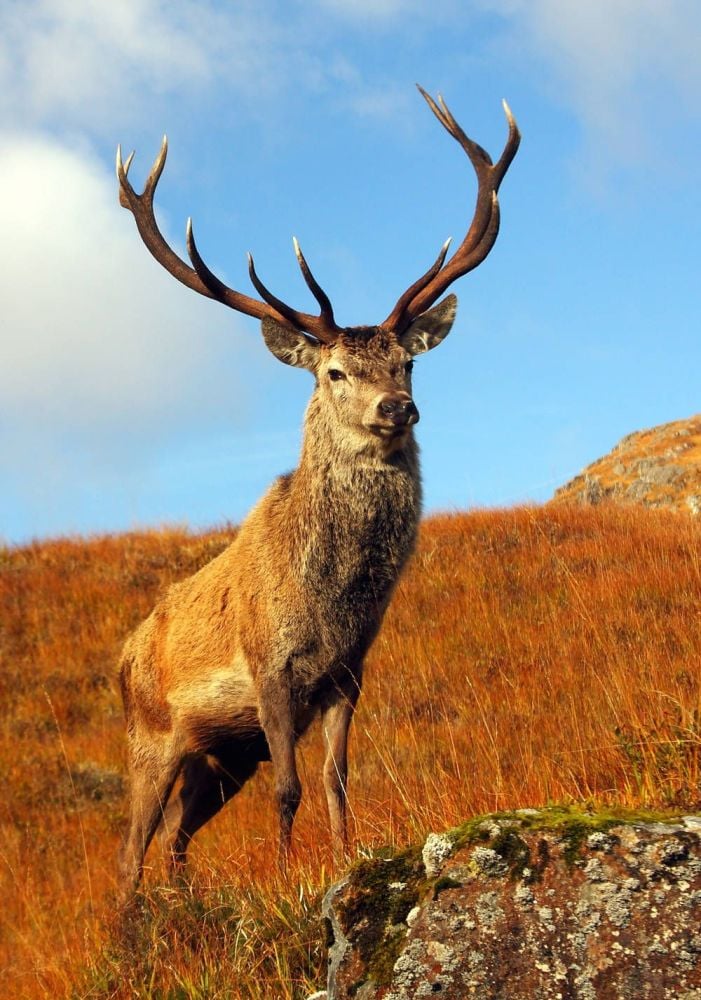 ©National Trust for Scotland
You can find lots of things to do – even on a rainy day – from visiting the interactive Battle of Bannockburn in Stirling to seeing the sites where Robert Burns was inspired to write some of his best work – you can even see the cottage where he was born! You can test your skills at typesetting at Robert Smail's Printing Works in the Scottish Borders, view the largest collection of British military flintlock pistols in the world at Culzean Castle and get an incredible insight into the last Jacobite Rising at Culloden.
Things to do in Scotland this Autumn
Give a gift membership to the National Trust for Scotland, and your loved ones will have the opportunity to lose themselves in the history and landscapes of this beautiful country and to check out the wildlife. Join today.