Bring a little World War Two history to life with a flight simulator gift.
Posted on
Are you looking for a gift for a history lover? What about giving them a flying gift?
Give a flying gift, and most people think of going up in the air in an aircraft, however small it is.
But there are flying gifts which mean you stay on the ground and they are in flight simulators.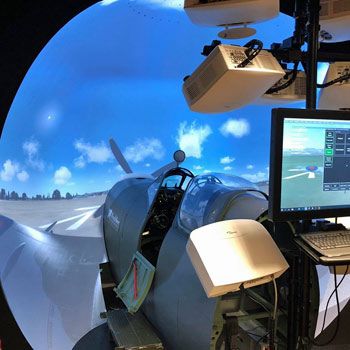 The Ultimate Spitfire Simulator
£200.00
Fly the world's only pro MkIX Spitfire simulator!
There are now a number of flight simulator experiences which give you the idea of what it was like to fly aircraft such as the Vulcan Bomber, the Lancaster Bomber and the much loved Spitfire. You can experience the thrills of flying through an experience.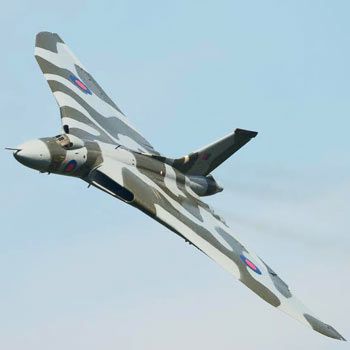 Vulcan Bomber Flight Simulator Experience
From £120.00
This is a fixed base simulator - it doesn't move!
As well as the older type of aircraft, there are more up to date ones such as the Boeing 737 and modern military jet simulators.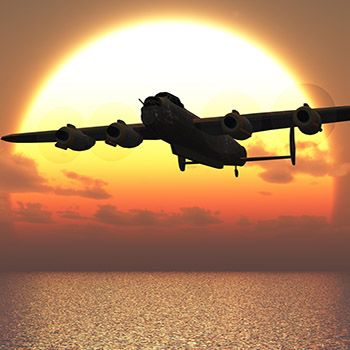 Lancaster Bomber Flight Simulator
From £75.00
A flight simulator experience in a replica Lancaster Bomber cockpit
A flight simulator experience won't give you the ability to fly a plane, far from it – but it will give you an insight into what it's like to fly in one of these airplanes.
Most of the people who go on a flight simulator experience have no previous flying experience, and sessions are geared to your level and what you want to do as well.

Fly away to Into the Blue to see all their Flight Simulator experiences