RHS Chatsworth Flower Show is ON! From the 5th to 9th June 2019...
Posted on
The RHS Flower Show at Chatsworth – RHS Chatsworth – starts today in the beautiful county of Derbyshire.
The Show has a wonderful mixture of things to inspire you, with wonderful colours, have-a-go- workshops and bountiful opportunities for shopping, all with the stunning Chatsworth House as a setting!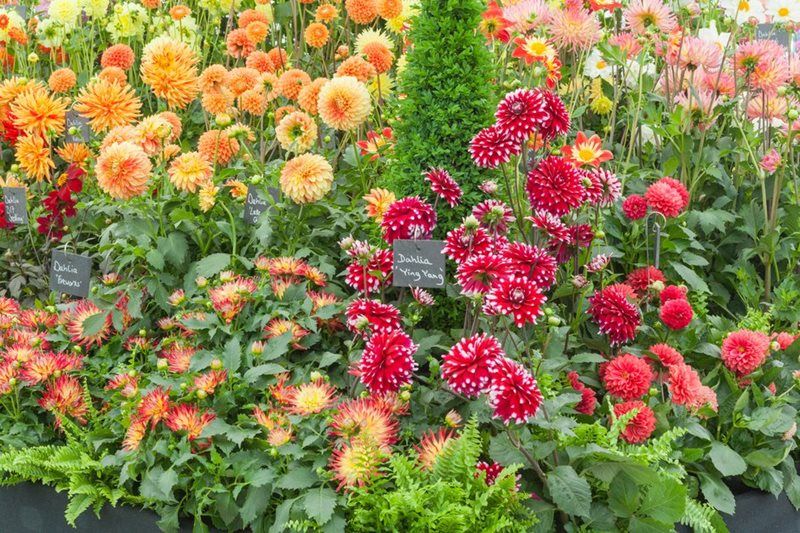 Let your senses enjoy the delights of the RHS Chatsworth flower show
©Chatsworth
It runs from Wednesday 5th June to Sunday 9th June from 10:00 to 5:30 each day (Sunday closes at 5pm) and you can buy your tickets on the RHS website.
So what can you do at Chatsworth?
Enjoy the sight of 6,000 dahlias in full bloom in front of the house
Take in the sight of all the wonderful floral displays in the showgrounds – full of colour
Visit the Mindfulness Gardens, Long Borders and gardens around Chatsworth
Find out how Trees enhance our lives in the new Talks Theatre with the new woodland feature, The Power of Trees
Go to expert talks and workshops
Indulge your taste buds with a tea tasting at Wedgwood's Tea Conservatory – try their exotic teas in their Wonderlust Collection
And of course, you can shop for England with over 200 exhibitors attending the show.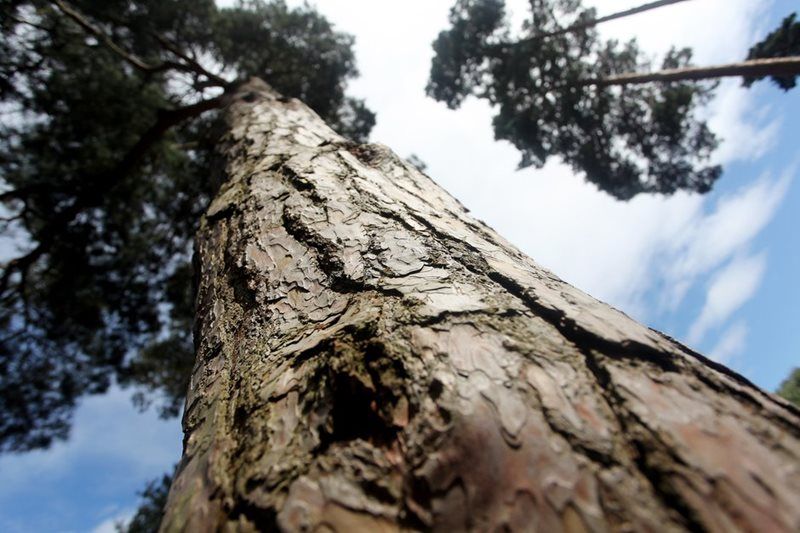 Discover the Power of Trees at the RHS Chatsworth Flower Show
©Chatsworth
Plus you can meet lots of other people who are into gardening as well as you stroll around – when my parents and I went to Hampton Court, one of the things we loved was meeting other people who love gardening. We all went home determined to do better with our own patches, however big or small they were!
Frankly, one day just won't be enough!



By the way, there's a Save on tickets and RHS membership with our Join Today offer on so this could be a great time to join the RHS and give them your support in getting more and more people involved in the wonderful activity of gardening! I'm not sure how long it will last and if you have to buy both to save.