May 2019 Bank Holiday Weekend: 25% off at Emma Bridgewater and 30% off if you join her Collectors Club
Posted on
Emma Bridgewater produces the most beautiful products - things that make life a little bit nicer! A mug to cheer you up when you have your tea in the morning, or to put little flowers in; a momento of a city trip, a plate or bowl to put things on when you put them on the table to make it look really special.
They produce their products in Stoke-on-Trent and lots of them are around the themes of gardens, history (there's a great mug to commemorate the Apollo landing for instance), flowers, birds, dogs, vegetables and the like.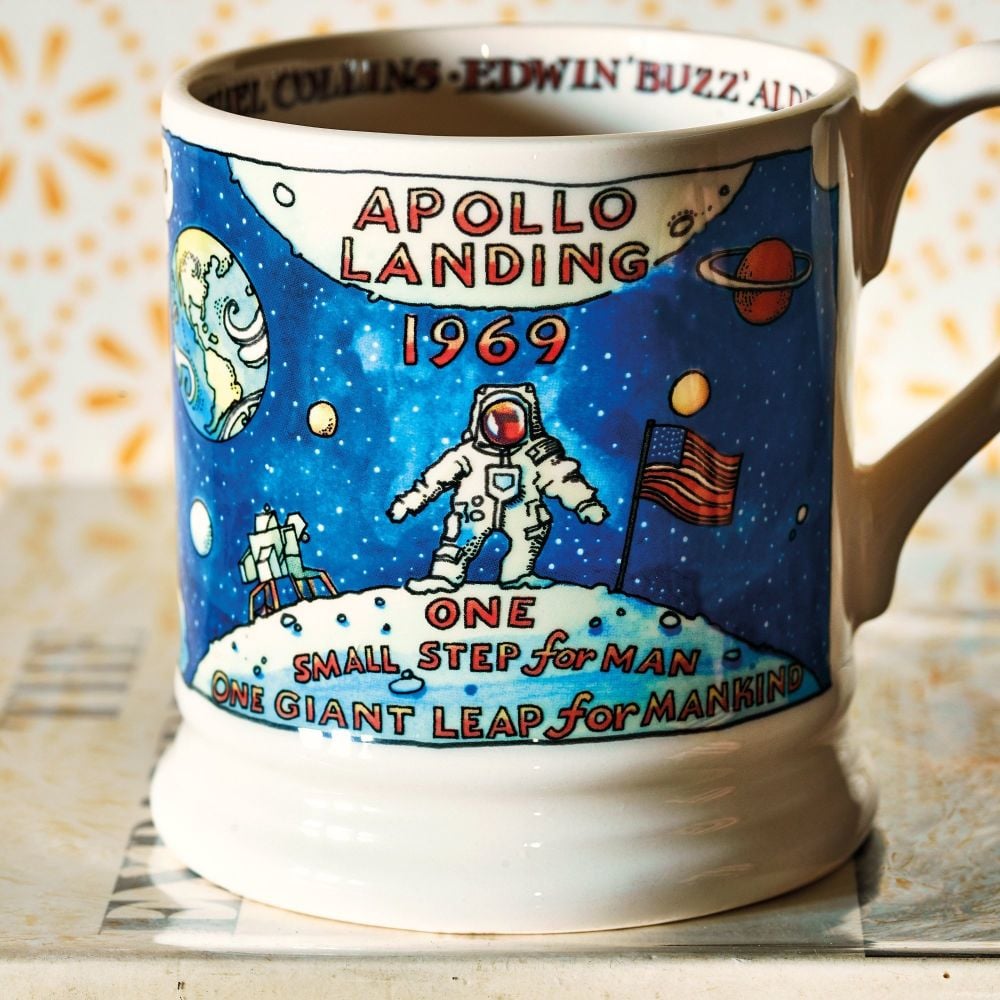 Commemorate the moon landing with this fun mug!
It's even got the famous quote "One small step for man; one giant leap for mankind" on it!


This bank holiday weekend, May 2019, they've got a beautiful 25% off - and if you join their Collectors Club you can enjoy a 30% off! Some products are excluded but there's still lots to choose from!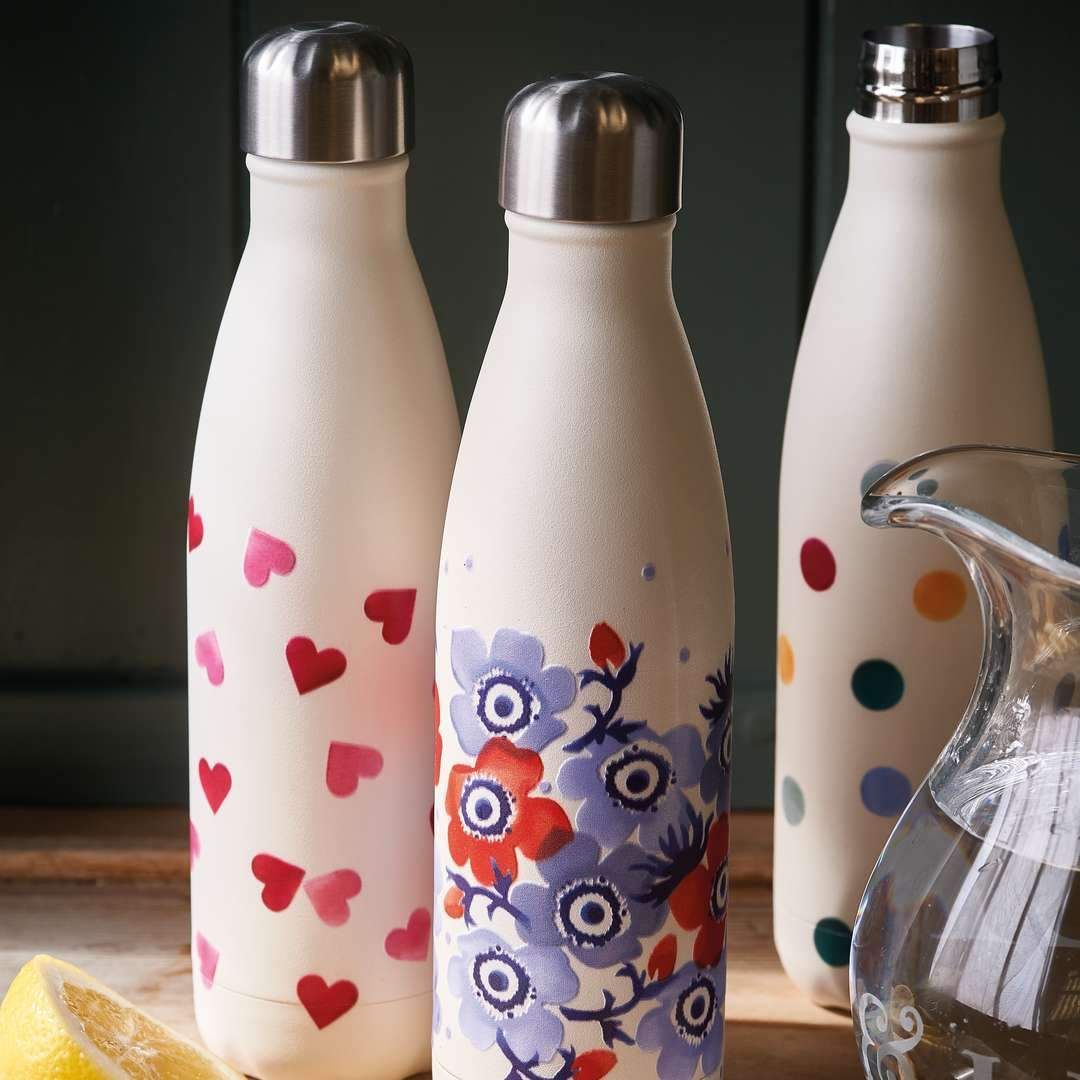 These insulated bottles are fun to look at and practical at the same time.


So what do you get when you join the Emma Bridgewater Collectors Club?


Members of the Collectors' Club enjoy:
Access to the Members Only section of the Emma Bridgewater website which includes exclusive news and competitions and the ability to buy exclusive Collectors pieces online

Early access to Sale

Invitations to their annual factory open days

Access to special seasonal offers and product promotions

Access to exclusive Collectors pieces

Invitations to product preview and launch events
It's £10 to join
I'm not sure when these offers are ending - don't delay or you'll miss out! T&Cs are here