Great offers on magazine subscriptions from isubscribe.co.uk - which are the best sellers?
Posted on
I think magazine subscriptions make great gifts - they give the recipient the chance to lose themselves in something they have a passion for, an interest in, a thirst for...
They give us a great chance to benefit from the experiences of others with similar interests, to find out what's going on, to receive offers we wouldn't otherwise hear of, and to make the most of what interests us.
The other thing about magazine subscriptions is that they tend to be longer lasting than your average gift as they keep coming through the post-box or the inbox, depending on how long you choose to give the subscription for. So it's something to look forward to each month.
isubscribe.co.uk has some terrific offers on magazine subscriptions.... here are some of their best sellers this week.....
I adore this magazine. It's beautifully presented with the most fantastic photography and one of the things I love about it is that you can pick it up and put it down very quickly – perfect if you just want to indulge in your love of country loving whilst having a quick cup of hot brew! It's all about country living and there's always something to inspire me to do more and life country life to the full! With isubscribe.co.uk you can save up to 77% on a subscription.

Good Housekeeping was the number one best seller – it's got lots of useful tips every month to help you with the challenge of balancing a family, housework, a social life and time for you. It covers everything from beauty and health to fashion and decorating! With isubscribe.co.uk you can save up to 65%!
A great magazine if you want to grow your own stuff, with lots of advice and tips – e.g. how to grow a wide range of fruit and vegetable crops, how to control troublesome pests, what to do each month etc. There are recipes, buying guides, garden visits and gardeners share their experiences of sowing, growing and harvesting every month. With Isubscribe.co.uk you can save up to 67% on a subscription.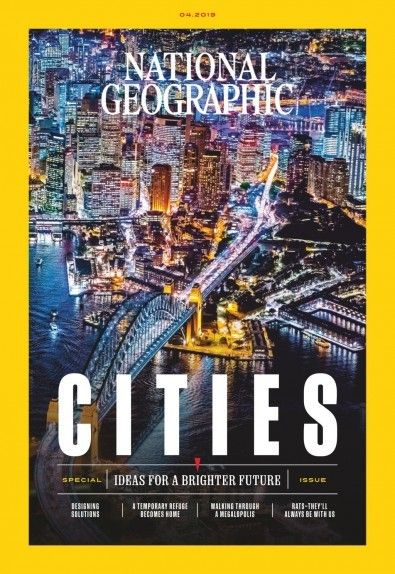 What a way to get closer to nature with the incredible photography in this magazine! From world wars and past civilisations to environmental issues and endangered wildlife, the magazine covers nature, science and history. With Isubscribe.co.uk you can save up to 65% on a subscription.
Visit isubscribe.co.uk
to see their incredible range of magazine subscriptions
and subscription boxes