30% off any 12-month subscription at the British Newspaper Archive
Posted on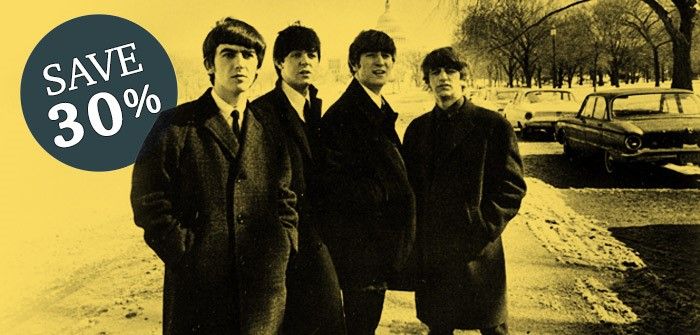 The British Library's collection of historical newspapers has newspapers from 1603 to the present day, from Britain and further afield. There are over 600,000 bound volumes of newspapers and over 300,000 reels of microfilm (occupying a further 13 kilometres, or 8 miles, of shelving). Until now, the only way to see these newspapers was to visit the British Library and it wasn't possible to search them.
Thousands of newspaper pages are being added every week, The British Newspaper Archive currently has newspapers dating from 1710 - 1954 and over 300 titles, so it's a tremendous resource for anyone who loves history.
They've now digitised and published over 30 million historical newspaper pages in the British Newspaper Archive. To celebrate, they are giving 30% off any 12-month subscription. But be quick - the offer ends on 13 February.
All you have to do is to use the code BNA30MIL
Please note
Offer expires at 11.59pm (GMT) on 13 February 2019. After the initial subscription period, your subscription will be automatically renewed at the usual price unless you un-tick the 'auto-renew my subscription box' in the My Account section of the site. This discount can only be used once per person. Terms & Conditions apply.