For wildlflower lovers, a gift membership to Plantlife
Posted on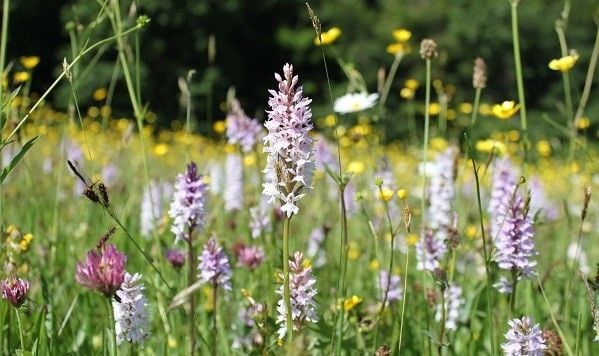 Do something wonderful for wildflowers and give a membership to Plantlife today.
You'll enable the charity Plantlife to do more for plant conservation!
Members receive a free wildflower guide which will help you identify what you see and a magazine three times a year. There's also a "Grow your own wild flower meadow in your garden" leaflet, news and invitations to events and a 15% discount at Cotswold Outdoor.
And there's the knowledge that your membership will help bring colour back to the countryside! Where there are wild flowers, nature follows! There are different varities of membership, too, and even a student membership.
You can help plants and all the other species of bees, butterflies and birds which depend on them, for just £3.25 a month.