15% off Annual and Gift Memberships at English Heritage
Posted on
Did you know that more people are visiting castles than ever before?
So says English Heritage. Since the start of May, from Cornwall to Cumbria, 1.2 million visitors have enjoyed a day out at an English Heritage castle! This is 10% more than last year.
English Heritage cares for some of the nation's most treasured buildings and monuments, including Stonehenge, Tintagel Castle, Osborne, Hadrian's Wall and Dover Castle.
Their website has a search facility so you can look out for somewhere to visit using all sorts of criteria e.g. dog friendly, wheelchair access etc, or look for a particular type of place to visit e.g. castle and fort, abbey.
There's lots to do; find things to do in September here. The English Heritage blog is just full of interesting articles and news, too. Find out why we eat pancakes on Pancake Day, why we have Easter eggs, how to do Afternoon Tea like the Victorians, the history of Christmas pudding and much more.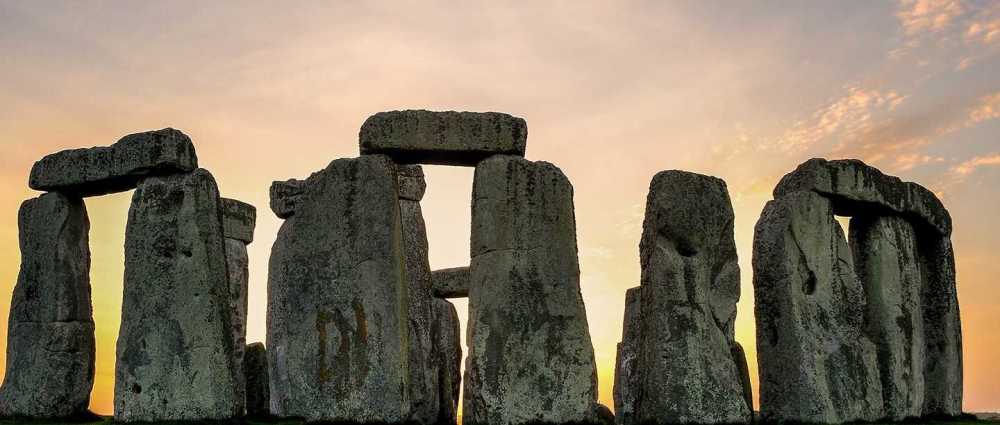 If you're a member of English Heritage, you get lots of benefits including unlimited access to over 400 historic places – kids go free – and a members' magazine and handbook, plus hundreds of historic events you can go to. Plus you can enjoy money off other attractions!
The good news is that those fabulous people at English Heritage have extended an offer to anyone wanting Annual and Gift Memberships.
This code expires 30 November 2018.