Offer on VIP Spitfire Tour at Biggin Hill with Sit in a Spitfire Option
Posted on
This site is about gift memberships, mostly with a conservation angle.
Conservation comes in a wide variety of opportunities from conservation of species to memories, wildlife habitat to historical buildings.
So here's a gift with a bit of history which would be quite an experience for anyone with an interest in flying - the opportunity to have a VIP Spitfire Tour at Biggin Hill and - if you add the option - the chance to Sit in a Spitfire!
Just do the tour, and you can have a guided tour of this very special aircraft hanger and meet the restoration team and ask questions. Get close up to amazing aircraft - Spitfires and Hurricanes.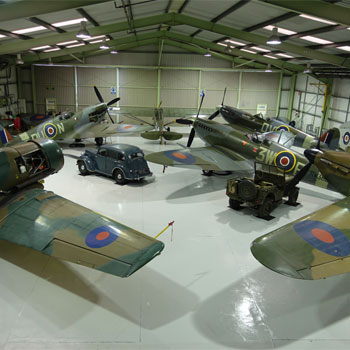 Add the option upgrade to Sit in a Spitfire of a fully functioning and airworthy Mk9 Spitfire!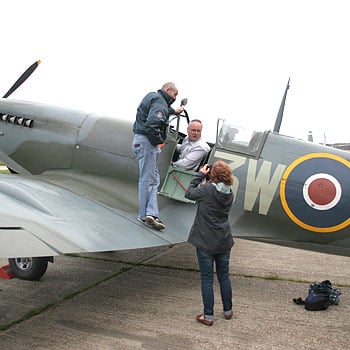 Give your loved on the chance to Sit in a Spitfire at Bigging Hill in Kent


The upgrade is on offer at the moment with gift experience company Into the Blue - it's only £59 instead of £69.
Into the Blue have a range of Spitfire experiences with budgets of all sorts of ranges from £39 upwards - there are Spitfire simulators, Spitfire Tours, Fly with a Spitfire, and a lot more.