15% off English Heritage Annual and Gift Membership - offer expires 31 March 2017
Posted on
Valentine's Day is fast approaching and there's nothing like spending time with people you love, be they that one special person in your life, family members or friends or - for that matter - your dog :-) (Many English Heritage venues allow dogs to visit as well as their owners.)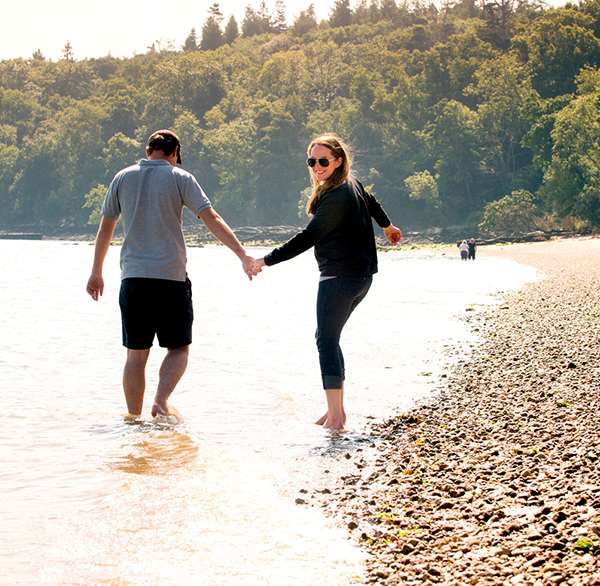 If the person you love adores the outdoor life, exploring historic places, leavy woodlands, storybook castles, windswept cliff tops, going on outings of discovery, and escaping into another world for a few hours, why not give them a gift membership to English Heritage?
Many of their sites that you can visit are very romantic. Romance, intrigue and scandal are often at the heart of many properties. Who doesn't love a good story?
English Heritage think their Top 5 Romantic Places are:
Tintagel, Cornwall - Visit Tintagel Castle, supposedly the site where Arthur was conceived.
Osborne - Queen Victoria's pad in the Isle of Wight. With beautiful format gardens, the golden beach and an attractive wildflower meadow, this royal palace was a haven for the queen and her beloved Prince Albert, enabling them to get away from it all
Kenilworth Castle, Warwickshire where Robert Dudley transformed the castle into a grand palace as he tried to win the heart of Queen Elizabeth 1.
Furness Abbey in Cumbria which lies in ruins but is situated in a beautiful wooded valley close to the Lake District.
Belsay Hall, Castle and Gardens, Northumbria, a Classical Greek Revival villa was built by Sir Charles Monck, who was influenced by the the buildings of ancient Greece that he'd seen on his honeymoon. In the gardens, Charles' love of the picturesque inspired him to create the spectacular Quarry Garden. Today it's filled with exotic plants that thrive in the garden's microclimate
There are lots more places to visit besides - an English Heritage Membership gives you unlimited access to over 400 sites across the country.


Use voucher code EH2017 for 15% off Annual and Gift Memberships,
code expires 31st March 2017.